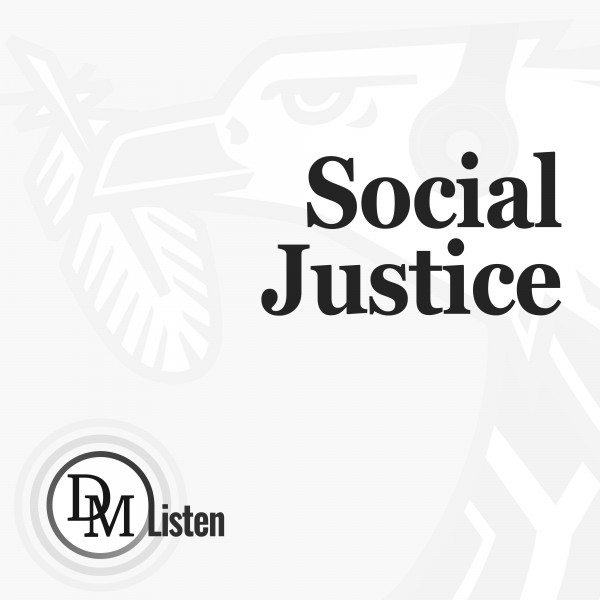 In-depth — Experts agree multifaceted approach needed to boost behaviour change efforts in the PrEP era
Thabo Molelekwa asked several experts what behaviour change communications should look like in this new era of HIV prevention.
HIV prevention pills are becoming more widely available in South Africa and the country is set to soon start piloting the use of an HIV prevention injection and vaginal ring. But merely having these pre-exposure prophylaxis (PrEP) tools available in clinics and other places does not mean people will use them.
This dynamic is nothing new.
As seen with Covid-19 vaccines, some people will take up an intervention and others will not. It is also nothing new to have awareness or communications campaigns aimed at encouraging certain behaviours and discouraging others. Some, like encouraging HIV testing and condom use, have worked relatively well — others like promoting abstinence have failed.
So what lessons can we take from the last few decades of health behaviour change efforts as we enter the era of HIV prevention pills, rings and injections?
Meet people where they are
One common refrain from experts we spoke to is that behaviour change efforts have to take into account the views and lived realities of the people the efforts are aimed at. What is needed, argues Professor Susan Goldstein, Deputy Director and COO at the SAMRC Centre for Health Economics and Decision Science — Priceless SA, is holistic social and behaviour change communication that engages with not only the individual but the social, economic, commercial, and political environments that the individual finds themselves in. This should take into account social norms, patriarchy, poverty, gender-based violence, and unemployment.
"Behaviour change communication needs to entail an interactive approach. [It] is adopted in order to develop the most appropriate messages through inclusion of relevant stakeholders, including representatives of the communities or populations for whom the messages are being developed," says Professor Thesla Palanee-Phillips of the Wits Reproductive Health and HIV Institute (Wits RHI). Furthermore, she adds, stakeholders who are crucial to the implementation of these efforts need to be capacitated and supported to plan for and ensure the incorporation of these activities as part of a larger comprehensive and sustainable programme.
The importance of sustaining such efforts over time is another common theme.
"Social and behaviour change is a process," says Goldstein, "so a person doesn't just start using a condom (or antiretroviral therapy) and then your job is done. They need to continue to do this over their lifetimes."
There also seems to be general agreement that it is better to ...