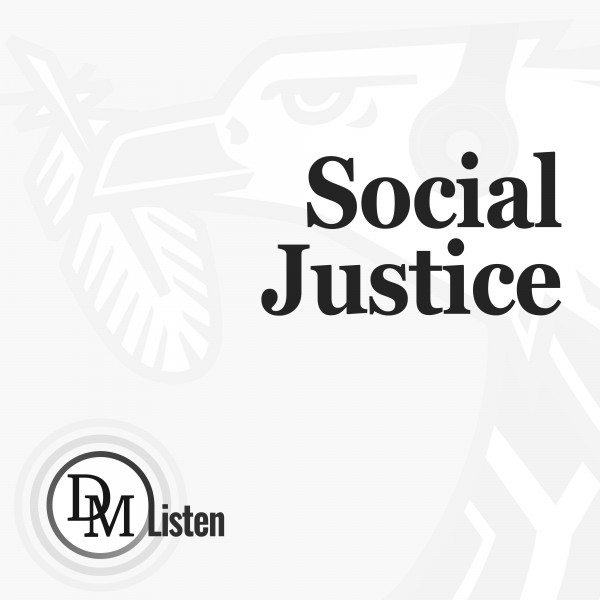 Early learning centres get a 'SmartStart' and children are winning
All children deserve access to a quality early learning programme, but in South Africa, the need outweighs the supply — particularly in lower-income communities. Early learning nonprofit, SmartStart, is working to close the access gap by providing support and training to those seeking to get centres off the ground.
The results of the ECD (early childhood development) Census 2021 showed that of the estimated 6.7 million children under six in South Africa, only about 25% were being taken care of at an early learning programme on any given day. Given the importance of development in the early years, this points to a need for considerable expansion of the country's ECD sector.
One local organisation, SmartStart, is contributing to this expansion by providing support and training for prospective ECD practitioners working to get home- and community-based centres off the ground.
"Obviously there's a big crisis around access – over a million children either don't access any early learning programme before school, or the ones they do attend are inappropriate," said Justine Jowell, programme design and development lead at SmartStart.
There is a "double barrier" to setting up an ECD centre in South Africa, as the infrastructure required is not attainable in many communities, and once a centre is set up, it often falls short of the standards needed to access the state early learning subsidy.
Read in Daily Maverick: "Early childhood development centres in SA continue to struggle with registration and access to subsidies"
"SmartStart was set up as a [means of] trying to look for. a quality solution that's relatively quick and affordable to set up and deliver across the country, so that we can bring in as many children as fast as possible into early learning," said Jowell.
Using a social franchise model, SmartStart works with organisations across South Africa to recruit and train those who are interested in starting their own early learning centres.
"[Participants] have to meet certain recruitment criteria. Then if they do, they get their initial training, which helps them to understand how to set up a quality programme [and] how they will deliver it," explained Jowell.
Those who complete the training receive support in setting up their own ECD centres. SmartStart field workers, known as "coaches", check on the basic health and safety standards at each site.
"[SmartStart practitioners] are supported by their coach, their infield worker, to deliver a quality programme," said Jowell. "Then, within three to six months, the quality of their ...