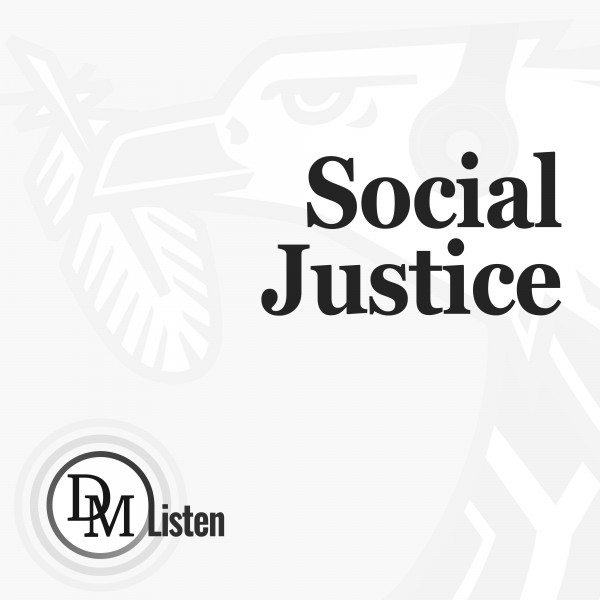 HIV/Aids inequality must end to halt the persistent epidemic
As we look at the year ahead, urgent work remains to build on past successes and to bring the HIV epidemic sustainably under control. Amongst others, we need to address persistent stigma and discrimination, as well as the structural and social factors that put women and girls at increased risk of HIV infection, argues Rachel Toku-Appiah.
Today, on World Aids Day 2022, we are living in such a different world from 20 years ago.
Let's just take the statistical temperature:
In 2021, there were 38.4 million people living with HIV.
Africa remains statistically over-represented. 67% of those living with the disease are in sub-Saharan Africa, but we've also seen the sharpest reduction in infection of any region in the world. Between 2010 and 2020, HIV infection rates declined by 43% in eastern and southern Africa.
For those living with the disease, access to treatment has soared. 78% of people in eastern and southern Africa now receive treatment (while the global average sits at 75%).
And, between 2010 and 2021, Aids-related deaths in eastern and southern Africa fell by 58%.
It's fair to say that the dramatic advances we have seen in the fight against HIV amount to one of the greatest success stories in global health and development.
It is because of the successful global collaboration among activists, policymakers, governments, community leaders, and donors that achievements like these have been made possible. The result of these collaborations can be seen across Africa.
In Botswana, thanks to ongoing partnership and collaboration between its government and the US Centres for Disease Control and Prevention and the US President's Emergency Plan for Aids Relief, the country reached the UNAids "95-95-95" strategy target in July this year. This is four years ahead of the target date. That means 95% of all people in the country living with HIV are aware of their status, 95% of those aware of their status are receiving sustained antiretroviral treatment (ART), and 95% of people receiving ART are achieving viral load suppression — meaning a reduction of HIV in the body to undetectable levels. All this just some months after the World Health Organization had awarded the country Silver Tier status for lowering the rate of mother-to-child HIV transmission to less than 5% and providing prenatal care and ART to more than 90% of pregnant women living with HIV.
'The fight is not over'
We have come so far. But despite these astonishing efforts and incredible advancements, the fight is ...