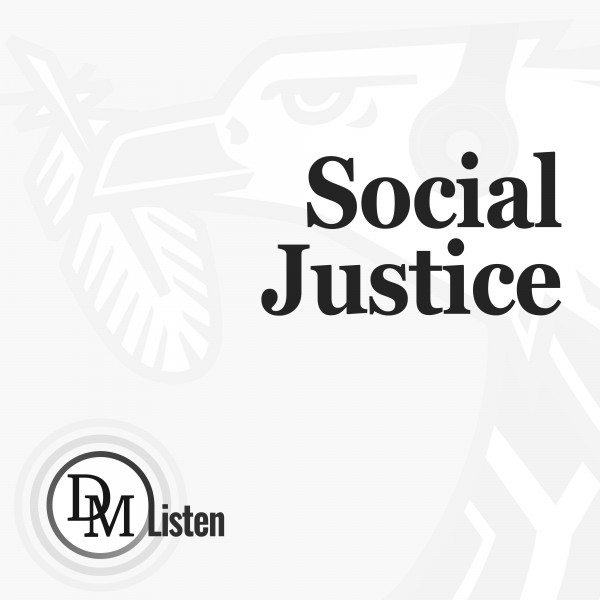 Size doesn't matter – four ways to make it easy to take the HIV prevention pill
The Aurum Institute is making it easier for people to access HIV prevention medication. Its project includes a screening tool and support groups, and has already reached more than 100,000 people.
How would you feel if a nurse held out an enormous blue tablet and said you have to swallow it with water every single day?
The HIV prevention pill Tenemine (a generic form of the branded drug Truvada) is big and bulky. At nearly 2cm long and almost 1cm wide, it's about the size of a large jellybean.
The tablet is made up of two antiretroviral drugs (the medicine used to treat HIV), tenofovir and emtricitabine. If taken daily, it can reduce someone's chance of contracting HIV through sex by up to 93%, studies have shown. Researchers have also found that taking the medication a day before and two days after sex worked just as well to prevent infection in men who have sex with men and transgender women.
This type of protection is called oral pre-exposure prophylaxis, or PrEP. (So, it's a medicine you take before you're exposed to a potentially harmful germ.)
But the high level of protection kicks in only if people take the tablets – and stick to it. The less often someone uses the medication, the lower the level of protection becomes.
At the Aurum Institute, an HIV and tuberculosis nonprofit, we've been running a PrEP programme at five of our Pop Inn wellness centres in KwaZulu-Natal, Gauteng and Mpumalanga. These facilities are set up specifically for men who have sex with men and transgender women, groups who are more likely to be become infected with HIV than the general population, partly because the chance of getting HIV from anal sex can be up to 18 times higher than from vaginal sex.
The size of the tablet was one of the reasons people were put off from taking the medicine. By September 2019 only about 8% of people visiting Pop Inn clinics in Ehlanzeni, eThekwini, uMgungundlovu, Tshwane and Ekurhuleni were on PrEP.
But our researchers have figured out how to help people understand that when it comes to protecting yourself against HIV, size doesn't matter.
Here's what we've learnt.
When people are on the move, move with them
Many of the people we help at Pop Inn clinics are migrants. They move around the country or to other parts of Africa for work or to find better jobs.
Migrant workers who have moved between 40km and ...