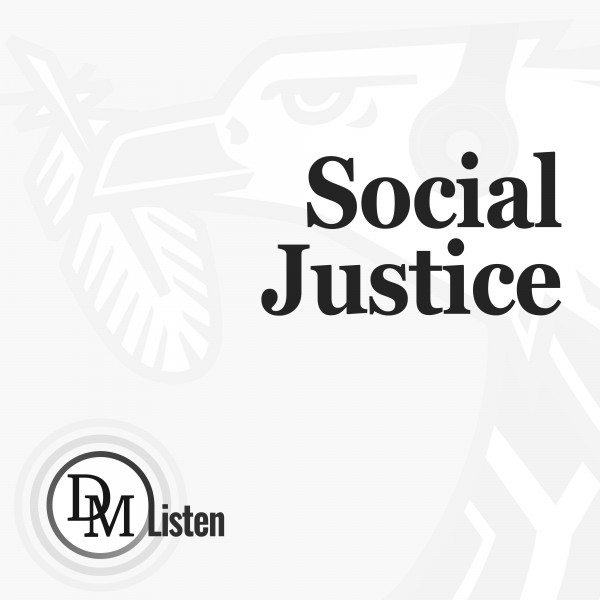 Mind the gap — solutions to Joburg's inner-city housing crisis hamstrung by budget constraints
A housing shortage is one of the biggest problems faced by South Africa, with the City of Johannesburg especially struggling.
Daily Maverick has interviewed various experts on how to counter the urban housing crisis in Joburg and around the country.
Read part 1: "Bad to worse — massive gap in rightful housing and basic service delivery for Joburg's inner city low-income residents"
Inner cities are spaces to live, work freely, learn and play — facets of life previously denied to the majority of South Africans under apartheid. However, under the banner of democracy, the urban poor continue to be marginalised by being denied affordable low-income housing options.
Addressing this inequity would mean undoing many injustices of the apartheid government.
Lebogang Lechuba, marketing communications manager at South African Cities Network, told Daily Maverick it is critical that metropolitan core nodes, with the opportunities to further densify, offer multiple housing options for those with lower and no incomes in the inner city.
She notes that affordable housing in the inner cities requires all stakeholders, including the government, to maximise the use of municipal land and buildings that are underutilised, vacant and underdeveloped.
"It also requires maximising of resources with the use of policies such as the inclusionary housing policy, land value capture tools and the social housing capital grants. for social housing institutions and also other delivery agents such as the private sector," said Lechuba.
"Then there are innovations and partnerships required between multiple role-players (cities, national departments, banks, and property owners) for rehabilitating sectional title properties, which are a significant portion of hijacked buildings in Johannesburg and are very complex to solve."
Municipal programmes and budgets
However, the primary responsibility of affordable housing lies in the already overstretched programmes and budgets of municipalities.
In the City of Johannesburg, there is no housing code or a more permanent solution to the growing housing need for the urban poor, as confirmed by the city's Patrick Phophi.
"The housing department's strategy is to drill deep into the lowest income groups R0-R3,500. the destitute is encapsulated in the Inner-City Housing Implementation Plan [Ichip — a programme for tackling the housing challenge within the inner city and creating safe, clean and connected communities with access to economic opportunities within the area]. At this time, the programme is solely funded by the city and is not in the housing code. It speaks to the provision of Temporary Emergency Accommodation and Alternative Rental Accommodation," Phophi said.
'No interest' from City of ...