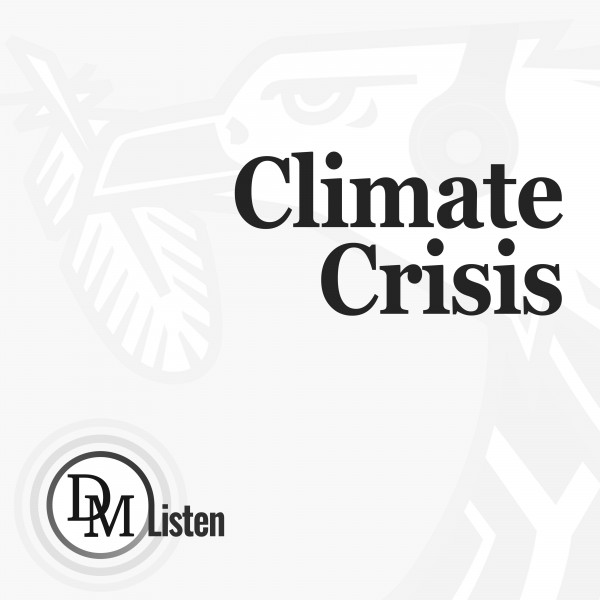 Burning uncollected waste the top cause of plastic pollution in SA, says report
Municipalities across the country are failing to collect the trash. As a result, many South Africans are resorting to burning waste and contributing to plastic pollution's impact on the environment, suggests a new report.
The open burning of waste accounts for 56% of plastic pollution in South Africa — and it's the result of inadequate waste collection and disposal services in the country, according to new research.
In South Africa, about 37% of households do not receive weekly waste removal services. As a result, 29% or 196 kilotons of household waste is left uncollected and ends up being improperly disposed of through illegal dumping or burning. This is according to the SA Pathways report released by the Council for Scientific and Industrial Research (CSIR) on Tuesday, 29 November.
When bin day never comes
This is the first report that has quantified the extent of open source burning's contribution to plastic pollution, explains Prof Suzan Oelofse, CSIR researcher and contributing author on the report.
"The magnitude of open burning is definitely shocking. It was a lot more than what we expected it to be," says Oelofse. Open burning accounts for the largest proportion of plastic pollution in South Africa, with land pollution accounting for 30% and aquatic pollution contributing the remaining 14%.
Open burning is predominantly practised in areas where there are no municipal waste removal services, says Lyanda Hlatshwayo, a reclaimer and spokesperson for the African Reclaimers Organisation.
"You will even see schools burning waste in these areas because there is no other alternative to remove waste," says Hlatshwayo.
"You have to put yourself in the shoes of a person who does not have waste collection services," says Oelofse.
Visit Daily Maverick's home page for more news, analysis and investigations
When waste is piling up and the smell starts to attract flies and rodents, people turn to burning the waste in order to control it, she explains.
"You really can't blame people for doing this," says Oelofse.
While burning does reduce the volume of waste, a large portion of that waste is made up of plastics that, when burnt, release CO2 emissions that are contributing to climate change, as well as toxic and even carcinogenic fumes, says Oelofse.
Open burning is also not totally effective at disposing of waste, and only about 20% of burnt waste is actually burnt away.
"That means that even after burning, a large portion of that plastic is going to remain in the environment," explains Oelofse.
"The environmental and health ...