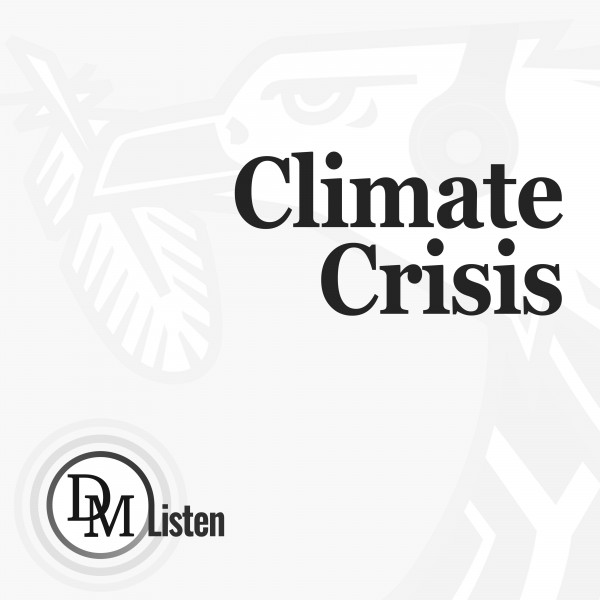 Surf City mayor leaps into sea to prove Durban's beaches are hunky-dory again
Desperate to demonstrate that Durban's beaches are 'safe' for tourists and locals over the Christmas holiday season, eThekwini mayor Mxolisi Kaunda donned some snappy swimwear and plunged into the sea at North Beach on Thursday, frolicking in the waves for about 15 minutes.
In pale blue baggies, a branded rash vest, goggles and a neoprene swimming cap, mayor Mxolisi Kaunda smiled broadly, flapped his arms wildly and flashed the thumbs-up for the assembled media cameras.
Dressed more formally before leaping into the surf, he also inspected an eThekwini Metropolitan Police guard of honour, mingled with local "influencers" and beachgoers, and had quite a few shots at goal during an informal beach soccer tournament with the Lamontville Golden Arrows.
"Durban is open for business!" he declared at a media briefing to announce that the majority of the city's beaches were open once more after almost seven months of being alternatively open or shut due to the deluge of untreated human sewage and industrial effluent that has polluted the ocean in the wake of the devastating April/May floods.
"As the leadership of the City, we want to inform the public that most of our beaches are open and safe for swimming."
Kaunda said the City had entered a partnership with the non-government watchdog group Adopt-a-River and the independent Talbot laboratory group to test the quality of seawater and to publicly disclose and compare these results against the E. coli (sewage bacteria) readings from the City's in-house lab tests.
Those first joint test results (collected on November 24 at 10 local beaches) suggest a very close alignment between the Talbot and eThekwini readings, and also appear to demonstrate that water quality at Umhlanga's Main beach and Bronze beach has improved considerably.
Results from both Umhlanga beaches indicate that E. coli readings are very low (around 10 cfu/100ml according to eThekwini – or somewhere between 10 and 41 cfu, according to Talbot).
These readings are rated "ideal", according to Talbot – well below the 500 cfu national guideline threshold for acceptable bathing quality.
But the 24 November joint test results for several other central Durban beaches are not quite so rosy.
While the Talbot and eThekwini readings suggest that E. coli levels are within the national guideline levels at Point and uShaka beaches, that's not the case for North, Battery and Country Club beaches.
Significantly, eThekwini recorded even worse E. coli readings at these three beaches for 24 November compared to Talbot – way above ...