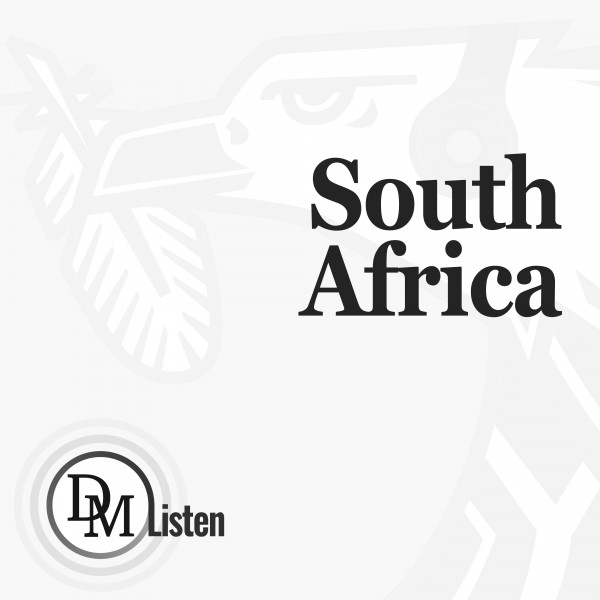 In the eye of the storm: Inside the report that might sink Cyril Ramaphosa
The report which may end the political career of President Cyril Ramaphosa is a strange — and in parts comical — document. It's possible it could be challenged in court. But it also highlights undeniable problems with Ramaphosa's account of what happened at Phala Phala.
It sounds like a school maths problem — or perhaps an existential riddle. If a businessman pays $580,000 for 20 buffalo, and then doesn't collect the buffalo in over two-and-a-half years, did the buffalo really get sold?
This is, genuinely, one of the questions at the heart of the report produced by an independent panel tasked by Parliament with investigating whether there are grounds to impeach President Cyril Ramaphosa over the theft of foreign currency from his Phala Phala farm in 2020.
The panel's 86-page report is at points downright farcical. But there is nothing remotely funny about its conclusions, which at the time of writing have brought President Ramaphosa to the brink of resigning as head of state.
Too many known unknowns
A proliferation of "known unknowns", to borrow the famous phrase from George W Bush's Secretary of State Donald Rumsfeld, plague the panellists responsible for the Phala Phala report.
The three-member team — former Chief Justice Sandile Ngcobo, retired judge Thokozile Masipa, and advocate Mahlape Sello — acknowledge from the get-go in their report that they are working with extremely limited information.
Here follows a non-exhaustive list of things the panel writes that it doesn't know: whether the South African Reserve Bank concluded an investigation into the foreign currency at Phala Phala, and the outcome of the investigation if so; whether Parliament's Standing Committee on Finance discussed the Phala Phala theft; whether the Public Protector completed her investigation into the matter; what progress has been made by the Hawks and SAPS in probing the Phala Phala theft.
Furthermore, the panel does not know what has come of investigations by the South African Revenue Service, the Financial Intelligence Centre, and Home Affairs.
At their disposal were also distinctly circumscribed powers. They couldn't summon anyone to give evidence. They couldn't request any documents. They could only consider "the information placed before [the panel] by members of the National Assembly, and the President's response to this information".
All this is obviously ludicrously inadequate in terms of reaching any kind of verdict on the President — which is why the report doesn't do that.
It states, very plainly upfront, that "it was never intended that the panel should ...