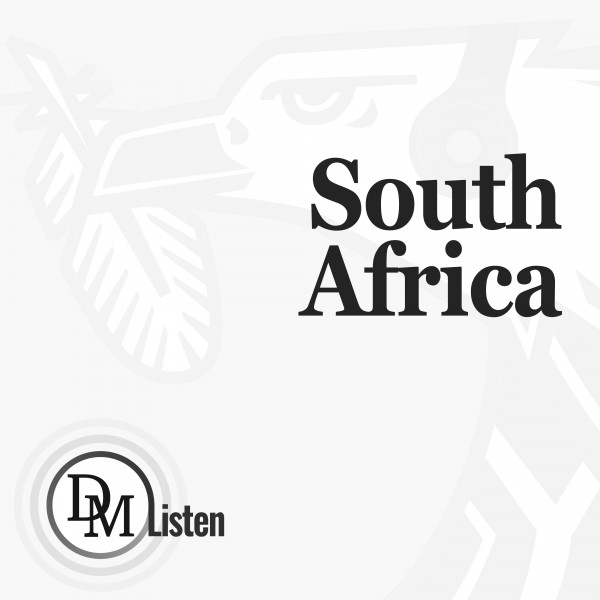 Ace's advocate formed part of Section 89 Ramaphosa impeachment panel – does it matter?
Advocate Mahlape Sello also acted for the Presidency. Should she have stood down from the panel?
Advocate Mahlape Sello acted for suspended ANC secretary-general Ace Magashule in a "lawfare" against President Cyril Ramaphosa in 2021, it has emerged.
This raises questions about whether she should have stepped down from the Section 89 panel which has said Ramaphosa may have breached the Constitution and may be eligible for a parliamentary impeachment inquiry.
Sello was appointed to the panel by National Assembly Speaker Nosiviwe Mapisa-Nqakula in September 2022, after UCT professor of law Richard Calland stepped down. Calland faced a perception of bias because some of his writing had been favourable to Ramaphosa.
Parliamentary spokesperson Moloto Mothapo said the Speaker's Office conducted all necessary checks on all panel members before their appointment, and was satisfied that there would be no perception of bias or conflict of interest.
Asked by Daily Maverick if she should have declined the appointment or stood down for the same reason, Sello said: "The panel, having completed its jobs without you having raised this before, is highly inappropriate. I have no comment."
Sello was a member of suspended ANC secretary-general Ace Magashule's legal team when he challenged his suspension in the Johannesburg High Court last year.
The team – which included Advocate Dali Mpofu SC – sought not only to have Magashule's suspension reversed, but also to have his own letter of suspension issued against President Cyril Ramaphosa validated, according to an EWN report. Magashule also wanted the ANC's step-aside Rule 25.7 in its constitution to be declared unconstitutional.
Magashule was suspended on 3 May 2021, after which he unilaterally drafted and dispatched a midnight letter of suspension against Ramaphosa on 5 May 2021.
Read in Daily Maverick: "Magashule's attempted midnight suspension of Ramaphosa was flawed and dishonest, court hears"
The letter stated that Ramaphosa had been reported to the Serious Offences Directorate and that the matter of sealed documents relating to his CR17 campaign prior to and during the ANC national conference was pending before the courts, according to a News24 report.
In arguments, Sello also raised questions about Ramaphosa's campaign fundraising for his 2017 bid for the ANC Presidency and the allegations of corruption against him.
"The first respondent [Ramaphosa] does not deny that this matter has been referred to the Serious Offences Directorate, involving amounts on the first respondent's version of R300-million. He has said before the State Capture commission that he's had the number R1-billion bandied ...