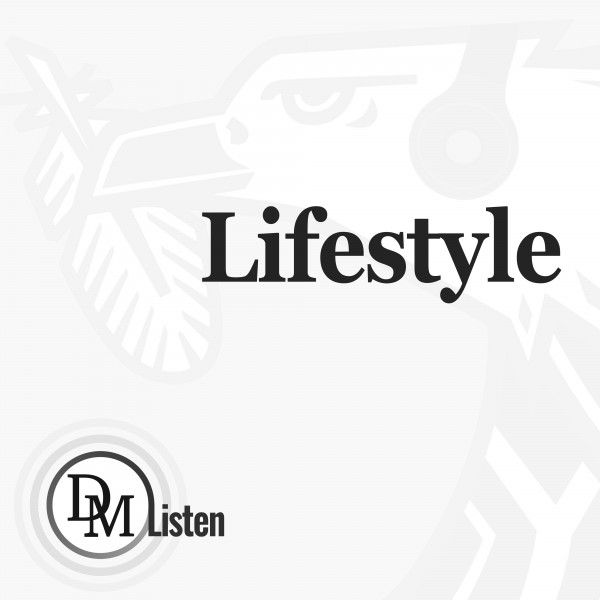 My dad was from a different world, but was close to me in ways that cannot be expressed
Kamini Pather is a South African chef, food blogger and television and radio personality. She won the second season of 'MasterChef South Africa' in 2013 and hosted the food travel series 'Girl Eat World'. Here, she tells the story of how her dad influenced her.
Dads have always confused me. Mine was part of the "strong, silent-type" brigade, so we didn't have that typical father-daughter relationship. As a man of Indian heritage who was a young adult during the apartheid regime, his brief as a father was to be a provider, which he did amazingly. But for most of my childhood I felt something lacking because I wanted the type of father who wanted to play ball or cuddle. Sure, we were our own thing, our own "team", if you will. On a Sunday morning my dad and I would wash the cars while my mum and brother made us breakfast. We discovered that we were alike, he and I. Elements of our personalities were strikingly similar, far more than our almond-shaped eyes and delicate cheekbones.
After spending 15 years out of my childhood home, my relationship with my father grew and blossomed. The phrase "parents are people too" allowed me to see that we were each having a human experience as we both grew up side-by-side. My return to Durban after 15 years in Cape Town changed our relationship. I will always treasure our secret coffee dates or trips to a hardware store. In the two years before he died, I got to feel that I was his favourite, the way it was when I was a child. One of the things I will miss most about him not being around is the feeling that, irrespective of what I did, I was his favourite person in the world.
In the wake of my father's passing, I am reminded of his meagre beginnings. I am reminded of how hard he worked to give me the life that I have and the opportunities that have shaped my worldview. He didn't understand me sometimes because the world that he grew up in and my world were so different, but the fact that we shared a similar palate – I always knew what he would like on a menu – made us close in ways that cannot be expressed. The connection was never about words, it was always about acts of service.
My father's untimely death has ...