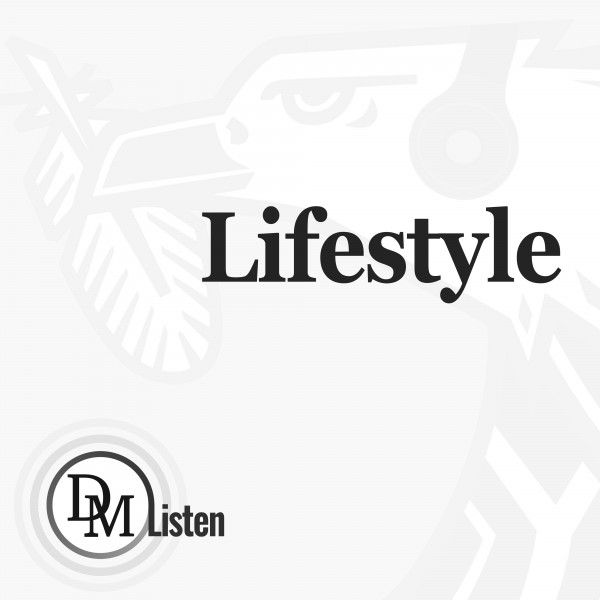 'Black Panther: Wakanda Forever' continues the series' quest to recover and celebrate lost cultures
Whereas the first 'Black Panther' film celebrated an array of African cultures, the follow-up seeks to also highlight the rich legacy of Mesoamerican cultures destroyed by colonial conquest.
As someone who teaches and writes about Afrofuturism, I've been eagerly awaiting the release of "Black Panther: Wakanda Forever." I'm particularly excited about the introduction of Namor and the hidden kingdom of Talokan, which he leads.
The first "Black Panther" film adhered to a longstanding practice in Afrofuturist stories and art by engaging in what I call "acts of recovery" – the process of reviving and celebrating elements of Black culture that were destroyed or suppressed by colonization. This practice is often linked to "Sankofa," an African word from the Akan tribe in Ghana that roughly translates to "it is not taboo to fetch what is at risk of being left behind."
"Wakanda Forever" pulls from the past in the same way, but with a twist: Talokan is inspired not by African cultures, but by Mesoamerica, a vast area that covers most of Central America and part of Mexico.
A theory of time
The idea that African knowledge and contributions to science and culture have been erased and must be recovered is central to Afrofuturism. The term, which was coined in 1994, describes a cultural movement that pulls from elements of science fiction, magical realism, speculative fiction and African history.
On its home page, the Afrofurist listserv, an email list organized by social scientist Alondra Nelson in 1998, pointed to this process of recovery as a central tenet of the genre:
"Once upon a time, in the not-so-distant past, cultural producers of the African diaspora composed unique visions on the world at hand and the world to come. This speculation has been called AfroFuturism – cultural production that simultaneously references a past of abduction, displacement and alien-nation; celebrates the unique aesthetic perspectives inspired by these fractured histories; and imagines the possible futures of black life and ever-widening definitions of 'blackness.'"
This fascination with uncovering the ways in which Black contributions have been erased and suppressed means that Afrofuturist works often mine the past as a first step toward creating visions of the future.
Afrofuturist scholars such as Kinitra Brooks even describe Afrofuturism as a theory of time. For her, the "present, past, and future" exist together, creating the opportunity to push against the systemic devaluation of Black people that occurred during slavery and Jim Crow segregation, and persists in contemporary anti-Black ...