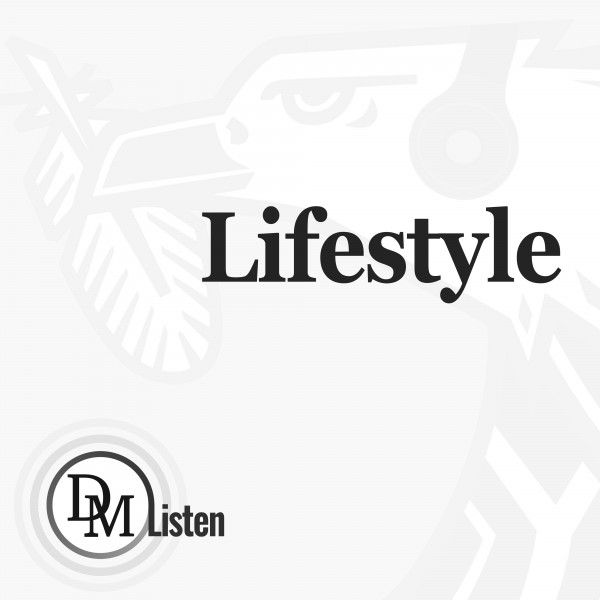 A free video-based learning app to get new skills
With sky-rocketing youth unemployment rates plaguing South Africa and the continent at large, some companies are working toward solutions. TRACE Academia, a new video-based learning app, is aimed at empowering the youth population, providing them with tangible skills and connecting them with opportunities for employment.
South Africa's youth unemployment rate has reached a staggering high – it is now the highest in the world, and more young people are unemployed than employed, reported Daily Maverick at The Gathering.
The main reported reason for inactivity of young people in the job market is discouragement – they have lost hope of finding a job that suits their skills or in the area they reside, according to the statistics department of South Africa.
"We need real, concrete, multistakeholder projects to address this challenge – partnerships that generate full-time opportunities," said CEO at Harambee Youth Employment Accelerator Kasthuri Soni. "Unemployment is the crisis of our lifetime."
Read in Daily Maverick: The Economy and Business Environment – without a silver bullet, we need collective action on the youth unemployment crisis
TRACE Academia, a free new app and youth education initiative stemming from TRACE TV (the most popular Afro-pop music channel in Africa), is implementing strategies hoping to change these youth unemployment statistics.
Addressing the root of the problem
Launched in May 2022, the app offers a plethora of free digital courses, aiming to "remove entry barriers in employment opportunities and increase access to information" for the young people of South Africa, according to its managing director, Femi Taiwo.
There is a "strong linkage" between education and employment, Taiwo explained.
For most African students, opportunities to prepare for the world of work mostly happen at high school level – but the quality of the majority of African high schools is "not sufficient or qualitative enough for this kind of professional preparation". In a number of African countries, he added, only about one out of five young people has the opportunity to attend university.
Read in Daily Maverick: Our unequal education system is not a fair fight, it's an ambush
"One of the major dimensions of the problem is the lack of opportunity to build relevant skills that are in demand and needed for the market and each line of work," said Taiwo.
An ambitious plan and educational programme
TRACE Academia currently offers more than 200 courses across industries and sectors, and plans to have up to 500 by next year – topics include soft skills and hard skills that ...