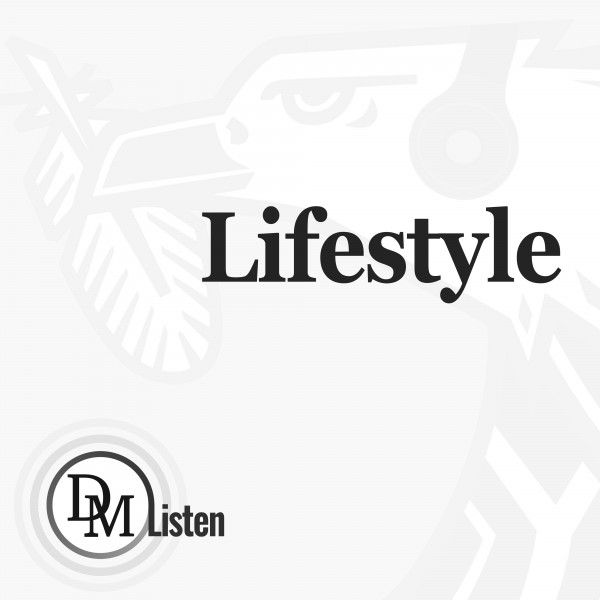 Mountain Zebra National Park – back from the brink
An 18th-century wildlife tragedy becomes a 21st-century success story.
The best time to be at the Mountain Zebra National Park outside Cradock in the Eastern Cape Karoo is at dawn. As the sky turns from black to pink to blue, the clear morning light sweeps up the ironstone krantzes of the Bankberge in dramatic silence.
A Karoo chat drops lightly to Earth and flexes its wings in a swift curtsey. A ground woodpecker takes up its post beside an ant nest. A pale chanting goshawk banks and circles overhead. Glossy lizards begin to bustle among enormous boulders, split by decades of intense heat and cold.
Our friend Michael Antrobus of Long Acre farm outside Cradock loved going to the park with us. We'd always stop at a certain spot on the Rooiplaat Plateau, where he'd point out seven visible magisterial districts. On a clear day, you could even see the distant jut of the Compassberg near Nieu-Bethesda.
Antrobus told us about the layering of the ironstone and sandstone in the mountains, the fertility of the earth and the nutrition in its grasses, showed us the places where dassies had their strongholds and where their mortal enemy, the Verreaux's eagle, circled in the sky.
He introduced us to the hidden history of the Mountain Zebra National Park. More than a century ago, massive migrations were recorded sweeping periodically across these dry plains; millions of animals following an irregular and unknown path. Except for the quagga, the component members of those historic herds are still here.
Teeming with life
German hunter and explorer Henry Lichtenstein writes of not finding much to hunt near Cape Town after he arrived in 1803. But once he ventured over the mountains and into the hinterland, he came upon the Karoo. And it was teeming with wildlife.
"Here also the larger sorts of game, as hartebeests, elands, ostriches and quagga were to be seen wherever our eyes were directed."
Captain William Cornwallis Harris, who arrived in South Africa in 1836, speaks of wildlife "pouring down like locusts from the endless plains".
In the mid-1800s, Scottish hunter Roualeyn Gordon-Cumming wrote:
"I beheld the whole country, as far as my eye could reach, actually white with springboks, with here and there a herd of black gnoos or wildebeest, prancing and capering in every direction, whirling and lashing their white tails as they started off in long files on our approach."
These words of admiration were to be followed by fusillades of ...