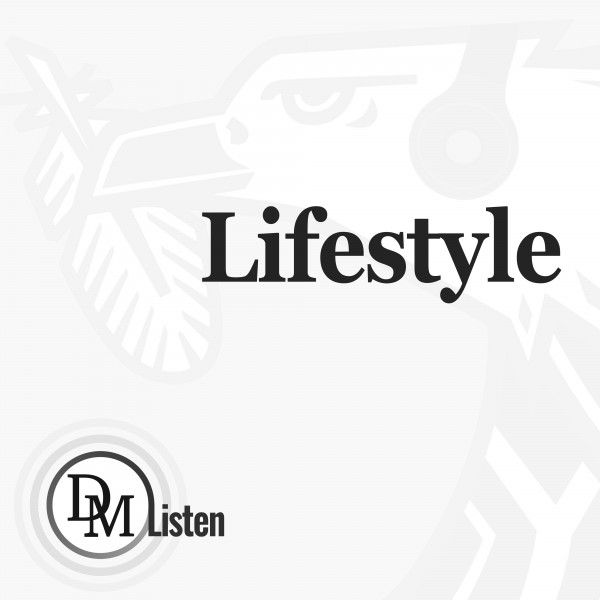 Grytviken, where a polar hero's remains rest amid an ecosystem in recovery
Revered polar explorer Ernest Shackleton's grave on the island of South Georgia is luring hundreds more tourists since the discovery in March this year of his sunken ship, Endurance, in Antarctica's Weddell Sea. But the hero's final resting place is also a stark reminder of man's cruel indifference to our natural world.
Light snow is falling as we trudge up the hill to the small, fenced graveyard at Grytviken, South Georgia, where Ernest Shackleton lies buried. The sky is the colour of Pinotage, the tussock grass slippery as we follow a route that zigzags over muddy bog and around slumbering fur seals.
We're thrilled to see these fat, doe-eyed sea mammals because during the late 19th and early 20th centuries they, like whales, were hunted almost to extinction. Since the whaling industry's collapse here in the mid-1960s (there were too few whales left to hunt), seal numbers have recovered to an estimated four to six million and many hundreds now make Grytviken their home.
It strikes me as woeful that Shackleton should be buried here: an extraordinary hero with a deep love for this wild region laid to rest where thousands of animals were butchered with little care for the impact their decline had on the ecology of our seas. But we know that South Georgia played an almost mythological role in Shackleton's Endurance expedition and the island was very dear to him. His wife determined that his body should lie at Grytviken.
Shackleton's rough stone monument lies top left of the cemetery, engraved with a line from this Robert Browning poem: "I hold that a man should strive to his uttermost for his life's set prize." Though he never did reach the South Pole, Shackleton is widely regarded as one of the world's greatest polar explorers, celebrated for his leadership style, his courage and tenacity, and his charisma. He died of a heart attack shortly before attempting his fourth journey to the Pole.
Alongside Shackleton's grave is a stone plaque set in the grass. It covers the spot where the ashes of Frank Wild, Shackleton's Endurance expedition second-in-command, are buried. Wild participated in five Antarctic expeditions and died in Klerksdorp, South Africa, in 1939 but it took him more than 70 years to join his compatriot. His ashes lay forgotten in a vault at Braamfontein Cemetery until discovered in 2011 by a historian and, in accordance with Wild's deathbed wish, were finally laid to ...