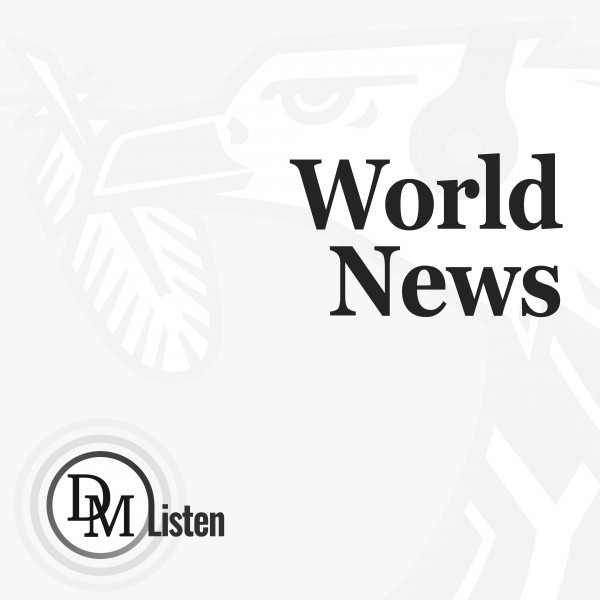 SA flight academy embroiled in global saga after UK warning about providing training to China
The arrest of a Chinese hacker in Canada and a former US pilot now in custody in Australia have thrusted a local company into the international public eye.
A South African flight academy is embroiled in an international saga involving a convicted Chinese hacker, a former US marine and the UK issuing a treason-type warning that former military pilots should not provide training to China.
Australia has also warned that "it is a very serious crime" to leak its state secrets, after an investigation found there were legitimate concerns about former Australian defence personnel giving training to China.
The situation has even resulted in the Test Flying Academy of South Africa (Tfasa), which is based in Oudtshoorn in the Western Cape and operational worldwide, consulting lawyers in the UK after reports recently surfaced there that it was in effect a headhunting agency for the Chinese government.
The academy also posted a lengthy statement on its website, reiterating it is not involved in any illegal activity.
DM168 understands that some people in the local aviation industry feel the academy has been singled out unfairly in terms of its dealings with Chinese clients.
No sensitive state information
Part of the academy's statement says that "none of its trainers [is] in possession of legally or operationally sensitive information relating to the national security interests of any country, whether those from where its employees are drawn or in which it provides training.
"Tfasa also wishes to highlight that it has been in contact with the UK [Ministry of Defence] for many years and they are fully aware of the nature of the company's business."
The reason the academy seems to have cropped up in the saga is that two individuals it previously did business with, who are linked to China, have been arrested.
Su Bin, a pilot from China, was detained in Canada in 2014 for stealing sensitive military data. Daniel Edmund Duggan, a military pilot originally from the US and once based China, was arrested last month in Australia, where he reportedly has citizenship.
South Africa's Department of Defence told DM168 on 1 December that Tfasa was a private academy and it had nothing to do with it. If wrongdoing was detected, it could be reported to law enforcement.
'Eroding UK's defence advantage'
The timing of Duggan's arrest in Australia appears to be key to the international saga.
On 18 October, just three days before he was detained, the UK Ministry of Defence's press office posted a ...