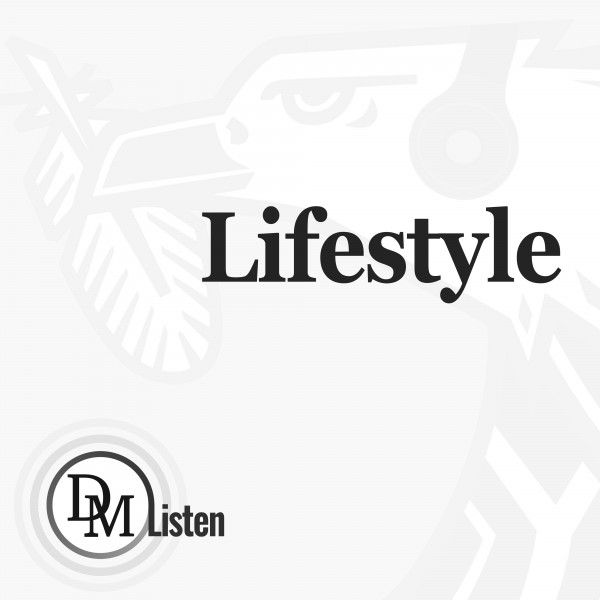 Painting the other, painting the self — considering Frida Kahlo, Amrita Sher-Gil and Irma Stern in South Africa
Part of the Joburg Contemporary Art Foundation's mandate is offering viewers 'a considered engagement with art', and in this, 'Kahlo, Sher-Gil, Stern: Modernist Identities in the Global South' succeeds.
There are only three paintings on view in Kahlo, Sher-Gil, Stern: Modernist Identities in the Global South – one by each artist – and it's all the exhibition requires. For the Joburg Contemporary Art Foundation's (JCAF's) final instalment in its three-year series around woman artists in the Global South, the preamble is as important as the artwork itself.
Frida Kahlo, Amrita Sher-Gil and Irma Stern were all successful painters in their own right, working in different parts of the world and with different ways of configuring and making sense of their own modernity. Here, their use of portraiture as a tool for reconfiguring identity becomes the central curatorial thread.
As the exhibition text reminds us, Kahlo was born in Mexico City to an immigrant German father and a Spanish-Mexican indigenous mother, Sher-Gil was born in Budapest to an aristocratic Sikh Indian father and a Hungarian-Jewish mother, and Stern was born in Schweizer-Reneke (in the then Transvaal) to immigrant German-Jewish parents.
These complexities of place, class and identity both frame and animate the exhibition. Entering the space, three different scenes occupy whole walls, each one a vital site for the artists. The paintings in the Ajanta Caves of Maharashtra are said to have been a huge source of inspiration for Sher-Gil, while Kahlo would have walked in the shadows of the looming Metropolitan Cathedral in Mexico on her way to school. Elizabethville (now Lubumbashi) is the geographical marker for Stern, who would have visited the city on one of her solo trips to the Congo.
But for all of their scale, and with their grand evocations of place, the black and white images lack the emotional charge found in the other sections of the exhibition.
Identity Formation is the second part of the exhibition. Here, a number of objects, personal effects, reproduced items and archival images relating to the artists' early careers and interests are on display.
The footage of the artists seems almost like snippets from home videos — a candid shot of Sher-Gil reaching out to an elephant, Kahlo sitting outside of The Blue House (where she would produce the painting included in this exhibition), and Stern working away at her garden-republic home and studio, The Firs, in Cape Town.
Charged with anecdotal history
Reproduced items like diaries or ...