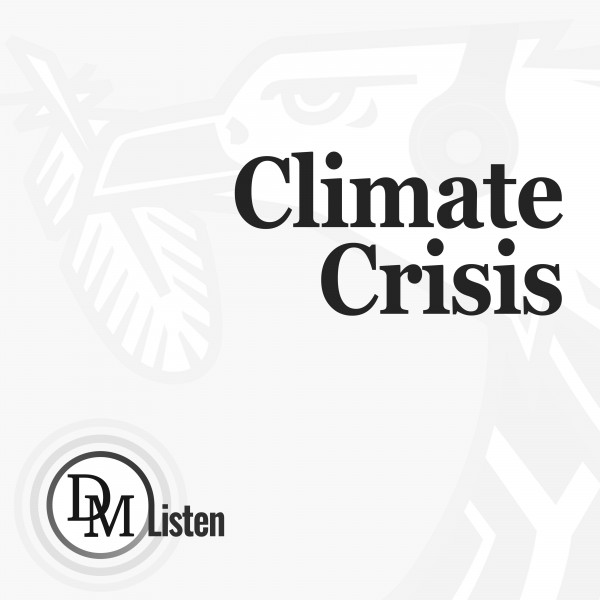 Dark, Dumb and Dangerous: Inside South Africa's perfect (electrical) storm
The only thing that is certain about South Africa's current situation is that we will have rolling blackouts for the next two years — at least. A top energy expert helps us understand the roots of the deepening crisis at a time when politicians are focused on political survival and not the big, bold courageous decisions that are needed to get us out of the hole we're in.
South Africans are being forced to cope with a new normal: Stages 4 and 6 rolling blackouts for the foreseeable future. In some municipal areas, this can translate into up to 12 hours a day without electricity. What is very certain is that we will have power cuts for at least the next two years.
Like never before, the availability of electricity structures the minutiae of everyday life for everyone who depends on being connected to a reliable supply of electricity.
As households, businesses and municipalities scramble desperately to reduce their dependence on Eskom by installing diesel or (increasingly) solar-powered backup systems, Eskom has applied to the National Energy Regulator of South Africa (Nersa) for a 38% increase in the price of an electricity supply that South Africans no longer think is value for money.
Scapegoats
Unsurprisingly, everyone needs a scapegoat, and the culpable have to find someone to blame. The National Executive Council of the ANC debates whether André de Ruyter should be fired; Gwede Mantashe accuses Eskom of treason; business responds with a show of force in favour of De Ruyter; unions call on the Eskom managers to quit; all those who have invested in Eskom anxiously wring their hands and wonder whether Eskom has a plan to get itself out of the mess; National Treasury has yet to say how it is going to take over between one- and two-thirds of the Eskom debt; foreign donors start to wonder if the Just Energy Transition Partnership (JETP) announced at COP27 will hold together; the new Eskom board seems strangely quiet; and the renewables sector frets over whether Cyril Ramaphosa will survive because they know full well that the "other faction" has never been too fond of renewables.
The only small gesture of accountability was the apology for the rolling blackouts by Public Enterprises Minister Pravin Gordhan.
When it comes to making sense of the crisis, most South Africans only get snapshots about this or that dimension of the crisis — Stage 6 because more machines have tripped, ...