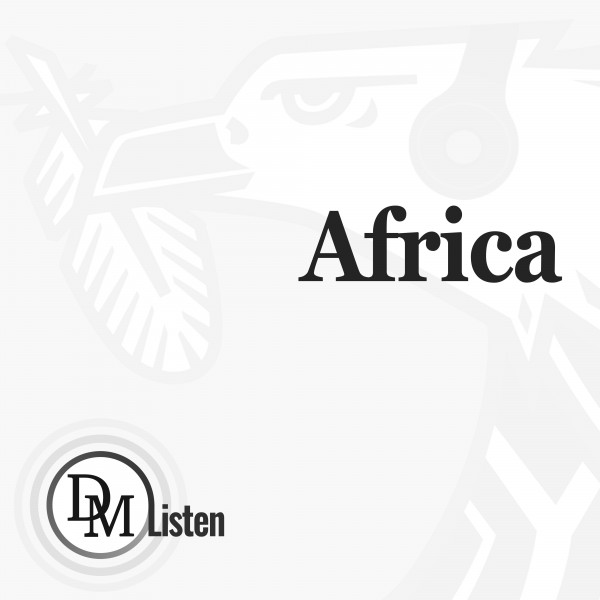 Free trade and cross-border mobility must be enabled for Africa to prosper
The continent is on track to achieve its free trade milestone, but free movement of people remains out of reach.
Regional integration is key for Africa's prosperity. A continental economic community where goods, services and people move freely can help address the continent's developmental challenges and realise the African Union's (AU) Agenda 2063 aspirations. Mobility is thus intertwined with trade.
Policies, systems and practices are needed to reduce barriers to access, facilitate people's freedom of movement, encourage intraregional trade and develop joint strategies. While Africa is on track to achieve free trade, free movement of people is lagging.
In 2018, AU heads of state adopted two complementary instruments. The first was the African Continental Free Trade Area (AfCFTA) agreement. The second was the Protocol to the Treaty Establishing the African Economic Community Relating to Free Movement of Persons, Right of Residence and Right of Establishment (Free Movement Protocol).
Several progressive continental policies strengthen these instruments' aims — including the Migration Policy Framework for Africa, the Single African Air Transport Market and the AU Strategy for a Better Integrated Border Governance.
The AU hopes that by 2023, people will be able to move freely among member countries by, for example, eliminating visa requirements for intra-African travel. A 2023 target is also set for completing the AfCFTA's first two phases. Despite understanding that these elements go hand in hand, the pace of ratification and implementation of the instruments remains asymmetrical. States show more political will for trade.
The United Nations Conference on Trade and Development (Unctad) estimates that intra-African exports by the end of 2021 were only 14.4%. Both Unctad and the UN Economic Commission for Africa (Uneca) believe the AfCFTA could change this dramatically. Uneca predicts that the AfCFTA could increase exports by 3%, augmenting the value of intra-African trade by between 15% and 25% ($50-billion and $70-billion) by 2040.
Informal trade isn't included in these statistics. In Africa, informal cross-border trade is widespread. For fragile and conflict-affected states it's particularly significant as formal trade channels may be adversely affected. The former provides traders with a market outside the fragmented and potentially failing domestic market.
Migration also plays a crucial role in Africa's regional integration agenda by contributing to socio-economic development in countries of both origin and destination. Studies show increased bilateral trade between recipient and origin countries due to the presence of migrants in a country. Establishing links through capital investment, philanthropy, knowledge transfer, and entrepreneurship is crucial, ...