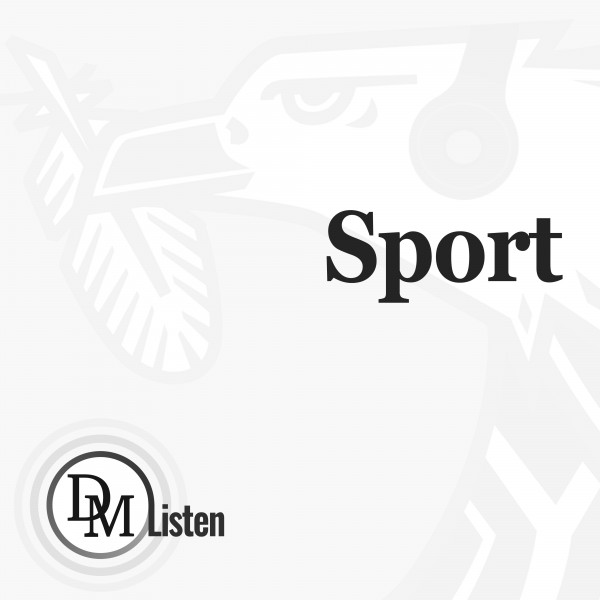 Argentina vs Croatia – what the data tell us about today's World Cup semifinal
Did you get Croatia, Argentina, Morocco or France in the office sweepstake? For you – and the millions of fans back home those teams represent – the World Cup dream is still alive, something even the best statistical models would not have predicted.
Most surprisingly, Morocco have become the first African team to reach the World Cup's last four in the competition's 92-year history. More predictably, France and Croatia have qualified for the semifinals for the second tournament in a row.
Meanwhile, Lionel Messi is two games away from hugely increasing his chances of being remembered as the greatest of all time, with Argentina one win from contesting two of the past three World Cup finals.
Ahead of Argentina's clash with Croatia today (Tuesday), this is a data-led semifinal preview.
Momentum
Lionel Scaloni's Argentina have built impressive momentum at the World Cup since their first group match ended in a shock 2-1 defeat to Saudi Arabia – a result that reverberated around the world.
Their quarterfinal clash with the Netherlands on Friday saw the youngest manager in the tournament face the oldest one in Louis van Gaal, and Scaloni ultimately won their tactical battle.
Argentina started with a 3-5-2 to match up the Dutch approach, and it worked well for long periods. In particular, Nahuel Molina was able to stay high and wide from right wing-back, which provided greater width to Argentina as they overloaded his side of the pitch.
This is even more noticeable given the locations of Argentina's chance creation across the tournament.
None of the four countries still standing has a higher share of their chance creation from the central attacking third of the pitch than Argentina's 39%. At times, this was their undoing in the group stage, where their creativity would often be funnelled into those congested areas, often to no avail.
Having Molina high and wide on their right offered a different attacking threat, as we saw from Argentina's opening goal. While the sublime pass from Messi came from a central area, the infield run Molina made asked different questions of the Netherlands' defence.
This is particularly important if Croatia can lock down that high-traffic zone between their box and the centre circle, where the obvious threat of Messi arises – as we see below.
No player in this World Cup has taken more non-penalty shots than Messi's 22, and no player has created more than his 10 open-play chances. In the most obvious statement of the ...