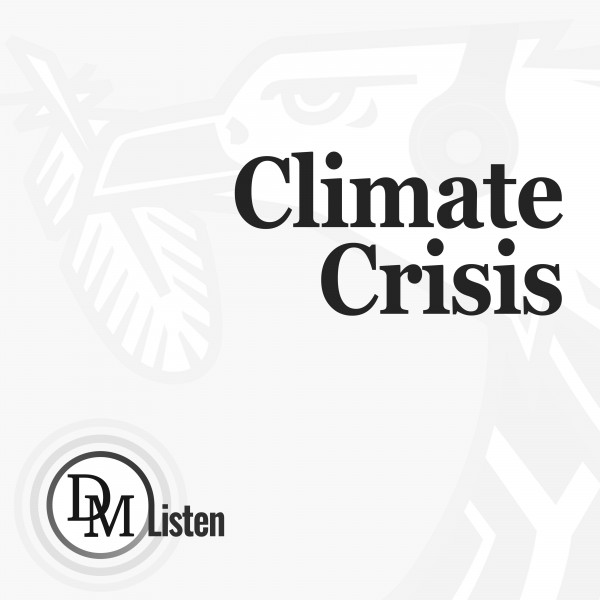 Shell, Impact Africa and Gwede Mantashe granted leave to appeal against judgment barring Wild Coast seismic survey
Wild Coast communities and environmental organisations were undeterred by the verdict and confident of winning in the Supreme Court of Appeal.
The Eastern Cape High Court has granted Shell, Impact Africa and Minister of Mineral Resources and Energy Gwede Mantashe leave to appeal against the 1 September judgment of the Makhanda High Court, which found that the exploration right granted by the minister under the Mineral and Petroleum Resources Development Act (MPRDA) to allow Shell to conduct seismic surveys off the ecologically sensitive Wild Coast of South Africa, was unlawful.
Wild Coast communities and NGO partners also sought leave to cross-appeal the Makhanda High Court's decision not to consider whether Shell and Impact Africa required an Environmental Authorisation before commencing their seismic survey.
A judgment on Tuesday, signed by the Judge President of the Eastern Cape High Court, Selby Mbenenge, and Judge Thandi Norman, also granted the environmental organisations and Wild Coast communities their cross-appeal.
The principal findings of the court in its judgment were that:
There was no delay in bringing the application, hence the court did not have to inquire into whether any delay was condonable;
The applicants made a proper case for being exempted from an obligation to exhaust internal remedies; and
The granting of the impugned exploration right was not preceded by meaningful consultations. the factors that the applicants would have placed before the minister to inform the decision-making process were not considered.
"Mindful of the fact that it takes a single bad reason to render the entire decision reviewable and that the applicants had only to prove one ground of the review to succeed in assailing the grant of the exploration right, the court dealt with other review grounds, albeit in a truncated fashion," said the court.
The court stated that the review and setting aside of the decision granting the exploration right and its renewals had given rise to the question of whether the applicants were entitled to an order declaring that Shell may not commence any exploration activities without seeking and obtaining an Environmental Authorisation in terms of the National Environmental Management Act.
"The applicants for the leave to appeal contend that the delay beyond 180 days was per se unreasonable; the period between 29 April 2014 and 2 December 2021 when the review application was instituted constitutes an inordinate delay. They further contend. the enquiry is not when a particular applicant knew or ought to have known about the administrative action, but ...