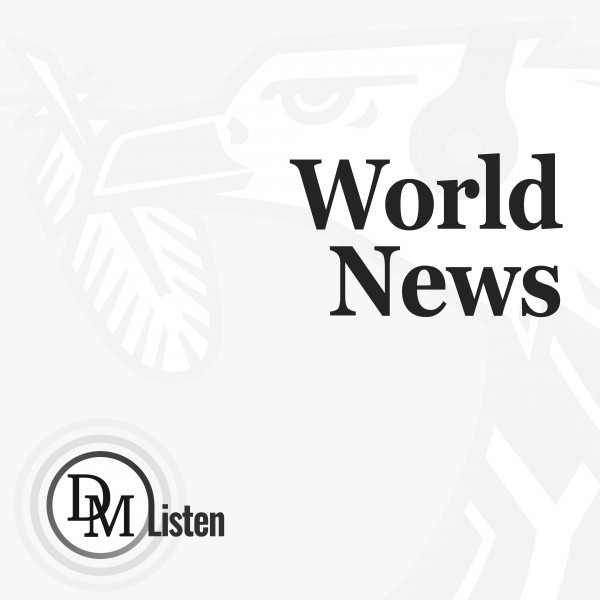 US Hails Fusion Breakthrough as Energy Dream Takes Shape
(Bloomberg) -- After more than 50 years of false starts, nuclear fusion is finally taking a resolute step closer to becoming the world's newest energy source.
The US Department of Energy said Tuesday that scientists at a laboratory in California managed for the first time to generate more energy from a fusion reaction than they needed to trigger it. The milestone raises the prospect that some day — perhaps decades from now — the global economy will be run on carbon-free electricity generated by the very process that powers the sun.
"The fusion breakthrough will go down in history," US Secretary of Energy Jennifer Granholm said during a press conference. "This is what it looks like for America to lead."
Researchers at the Energy Department's Lawrence Livermore National Laboratory used lasers to bombard hydrogen isotopes held in a superheated plasma state to fuse them into helium, releasing neutrons and carbon-free energy in the process. It's a stunning moment for a technology that has failed for nearly half a century, and comes as leaders of the world's 10 biggest economies — and dozens of smaller nations — have pledged to shift to clean energy sources.
The most immediate impact of the US experiment will be felt by engineers in charge of maintaining the US nuclear-weapons stockpile. They'll be able to use the data to model how warheads are aging and eliminate the need to conduct new atomic testing. The Energy Department is administering a $1 trillion program to maintain and modernize US nuclear arms and the Lawrence Livermore National Laboratory plays a key role in that effort.
Officials stressed that the main purpose of the facility where the breakthrough took place was to study the behavior of thermonuclear weapons as part of the "stockpile stewardship" program. To do that, it needed to achieve ignition.
Read more: Transforming the global energy landscape — a QuickTake on fusion
Scientists used 192 high-powered lasers to blast a peppercorn-sized target of deuterium and tritium, two isotopes of hydrogen, in the Dec. 5 experiment. The lasers delivered 2.05 megajoules of energy, and when the target ignited, the fusion reaction produced 3.15 megajoules, lab officials said Tuesday.
"The energy production took less time than it takes light to travel one inch — kind of fast," said Marvin Adams, deputy administrator for defense programs at the National Nuclear Security Administration.
The milestone created a net energy gain that scientists have been trying for decades to achieve. It ...