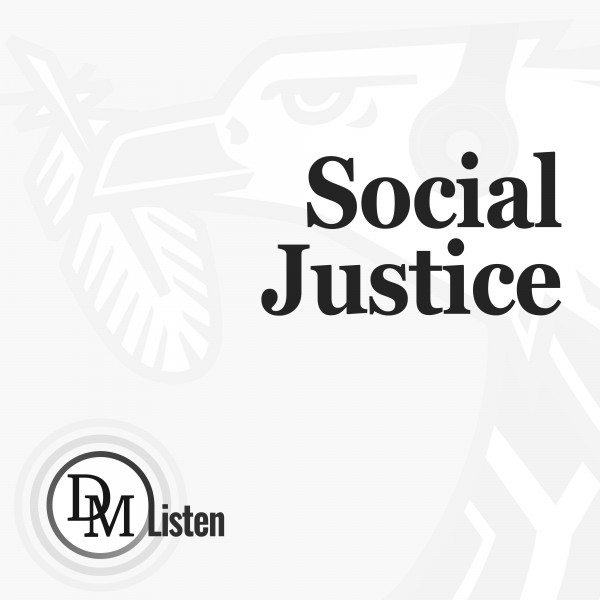 Open letter to young women: Sex education is everything — so stop shouldering so much of the HIV burden
Meaningful, comprehensive sex education is an important lever in ensuring that girls and young women are fully empowered to exercise their sexual and reproductive health rights. Thanks to a lack of it, many South African young women and girls lack bodily autonomy.
Dear adolescent girl,
I understand you. I grew up in a house full of people, a tar road littered with potholes, and often no electricity or water for days on end.
I am a township girl.
Growing up, I remember feeling that there were no role models I could look up to – no guidance to help me navigate the way from childhood into young adulthood.
Adolescent girl, I understand your frustrations, and I am here to tell you we need to be our own role models and to empower ourselves and our friends with knowledge and skills to live healthy and fulfilled lives.
As I'm sure you know, young women in South Africa continue to be at risk, with high rates of adolescent pregnancy, HIV, Sexually Transmitted Infections (STIs), and rights violations such as gender-based violence. Girls are still more than four times more likely to contract HIV than boys of the same age, and unplanned early pregnancies can limit a girl's choices and future economic opportunities.
The lived realities of many girls
Ahead of World Aids Day (on 1 December) I sat down to talk with some of the teenagers in my township, Kagiso on the West Rand of Johannesburg. I wanted to hear their thoughts about the future, and on their sexual and reproductive health rights. The conversations were both enlightening and heartbreaking.
Like me, the girls emphasised the lack of role models.
For many of them, however, the way out of the trenches of suffocating township life was through romantic relationships, where they are supported financially.
These conversations showed me that the government is still not doing enough to offer girls alternatives to these transactional relationships – where many girls cannot negotiate condom use, and pregnancy is just one of the "perks" of being in a relationship.
Let me tell you about Katlego.
Katlego is 18 years old. She told me, "Falling pregnant early was not my initial plan, but I decided to give him a child because I love my boyfriend. He will not leave me, and we have a baby together. We will always be tied together."
She then admitted that it was difficult for her to focus on her goals, after falling pregnant at the ...