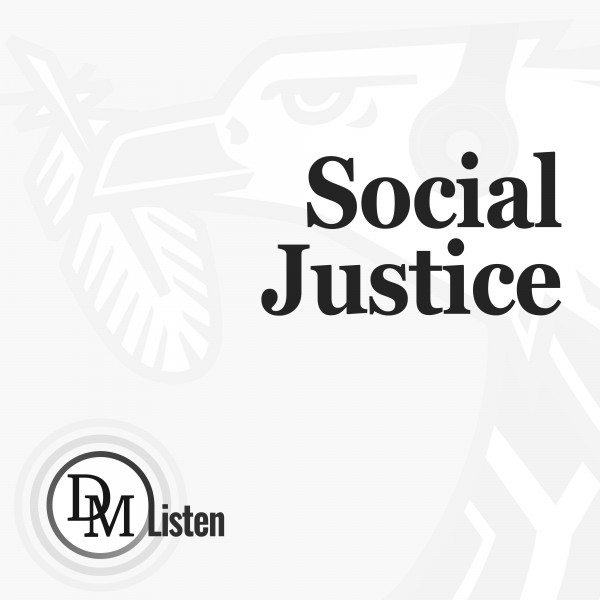 Cannabis industry has huge economic value for South Africa, but government dragging its feet
The Draft South African Cannabis Masterplan states that there are up to 900,000 traditional dagga growers in South Africa and that they and 'dagga' need to be included in the cannabis value chain, but makes no recommendation as to how this is to be achieved.
In the Country Investment Strategy (CIS) released mid-2022 by the Presidency for public comment, cannabis, alongside green hydrogen, is one of five big frontiers of government-identified strategic foreign direct investment opportunities designed to meet the ambitions of the National Development Plan (NDP).
On 29 November 2022, President Cyril Ramaphosa opened the green hydrogen summit where the government promoted green hydrogen as a key just-transition project with strong ministerial and interdepartmental support, along with dedicated coordination, personnel and financial resources.
Green hydrogen is hydrogen manufactured with renewable technologies. There is currently no green hydrogen manufactured in South Africa, but it has been identified to support a just transition to a climate-resilient and sustainable South African society. An estimated 1.3 million jobs could be created by 2050, helping to transform our existing grey hydrogen manufacturing capacity into green hydrogen through a significant increase in renewable energy availability.
In contrast, cannabis in South Africa, a natural green industrial economy commodity with massive job-creation opportunities, remains a grassroots struggle with little or no funding or political support beyond rhetoric and policy statements that never seem to translate into action.
Despite our country's competitive advantage of sunlight hours, land, soil, water, and tens of thousands of heritage cannabis farmers growing drought-tolerant landrace genetics that could potentially form the backbone of cannabis industrialisation for the country in the hands of small-scale farmers – and the rural poor – there is no national cannabis coordination or budget allocated to develop the industry.
The Country Investment Strategy (CIS) proposes "State enablement of Big Frontier 4: Industrial Cannabis and other advanced agro-processing" by convening to process the recommendations of the Cannabis Industrialisation Master Plan through Cabinet via the interministerial committee on cannabis commercialisation.
Except the master plan is flawed due to being produced without an evidence-based approach towards developing a country-competitive strategy. Additionally, the interministerial committee on cannabis has not met for at least the past six months, probably longer.
The CIS also sets out to promote co-investment to mobilise cannabis production for export as part of the Special Economic Zones network, as well as to catalyse by gearing relevant land-release, land-reform and mining land reclamation programmes to identify land parcels that ...