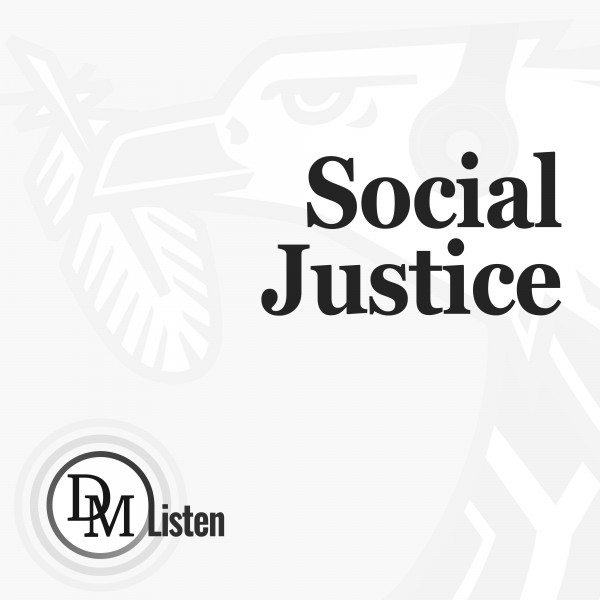 How well did SA's medicines regulator Sahpra perform in 2022?
The South African Health Products Regulatory Authority has often made the headlines in recent years – whether in relation to Covid-19 vaccines, access to ivermectin, the approval of an HIV-prevention injection or, most recently, the clearing of inherited backlogs. Catherine Tomlinson assesses the state of South Africa's medicines regulator as 2022 draws to a close.
Following the emergence of Covid-19 and the regular mention of the South African Health Products Regulatory Authority (Sahpra) in the news – mostly in relation to what health products have or have not been registered for use against Covid – more people are now familiar with Sahpra as a national regulatory institution.
Yet understanding Sahpra's precise role and its importance remains tricky, given the expansive scope of products that the institution is responsible for regulating, as well as the broad range of activities that it must carry out to fulfill this role.
Professor Helen Rees, chairperson of Sahpra's board, has found her own way of trying to explain what the regulator does and why it is important:
"Whenever I am asked to give the elevator speech about the importance of a health products regulatory authority, the easiest pitch is to ask people if they trust the medicines they buy from a pharmacy or the antibiotic they give to their sick child," says Rees. "If the answers are yes, then the important role of [Sahpra] is quickly understood."
The processes for ensuring that the medicines used in South Africa are safe and effective are by no means simple. Rather, they involve a complex array of intersecting steps and processes.
To fulfill its mandate for medicines regulation, which is outlined in the Medicines and Related Substances Act, Sahpra must review safety, efficacy, and quality data for new and generic medicines prior to their market introduction to determine whether they are safe for use in the country and for what conditions.
The regulator must determine whether the facilities in which medicines are manufactured and handled are up to scratch and are consistently able to produce safe medicines that meet quality standards.
Sahpra must also decide whether a medicine can be made available over the counter, or if its use requires a prescription. And once a medicine is on the market, Sahpra must facilitate and monitor reporting of adverse events.
In addition to regulating the use of approved medicines, Sahpra must take steps to prevent the import and use of unauthorised medicines in the country through, for example, ...