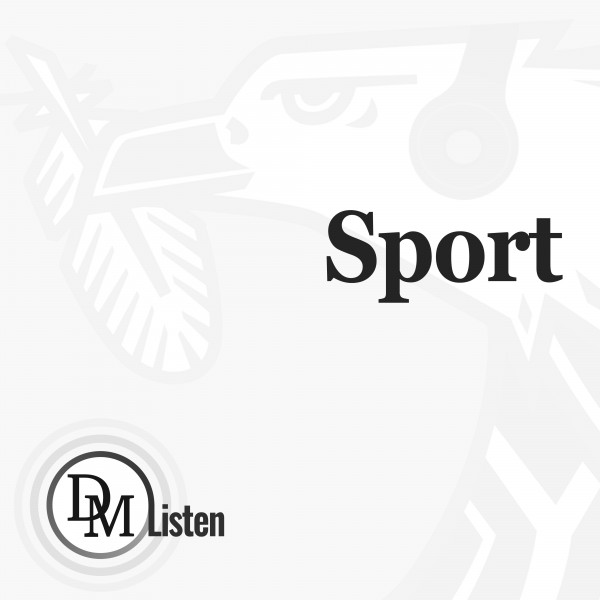 France vs Morocco tactical preview – Griezmann's importance and a weakness at set pieces
We've taken an analytical look at today's match, weighing up the key match-ups and where it may be won and lost.
France are looking to reach back-to-back World Cup finals for the first time in their history, and become the first nation to do it since Brazil in 1994 and 1998.
And by reaching the semifinals, Morocco have already far exceeded the expectations of pretty much everyone on this planet apart from Samuel Eto'o (he predicted they would reach the final). They have gone further than any African team in the history of the tournament. In the past, only Cameroon (1990), Senegal (2002) and Ghana (2010) had got as far as the quarterfinals. Having knocked out Spain and Portugal already, Morocco will fear nobody.
Before each France game, the big question is "how do you stop Kylian Mbappe?"
Why wouldn't you ask that question? Mbappe is near-unstoppable at the moment, providing threat on the ball with his passes, carries and shots, but also his dangerous runs off the ball to receive in dangerous areas.
Of course, the answer to "how do you stop Kylian Mbappe?" is complicated. As The Athletic analysed after the win against England, there are multiple ways to dampen France's left-sided threat altogether — be it extra defensive cover, preventing the supply line, or using attack as the best form of defence.
Today's game takes on extra nuance, as Mbappe faces his Paris Saint-Germain teammate and close friend Achraf Hakimi in a straight shootout on France's left flank. It is a match-up that Mbappe spookily predicted at the start of the year.
Throwback to January 2022, when Mbappe predicted he would face Achraf Hakimi at the World Cup:
Mbappe: "I will have to destroy my friend. It will break my heart a little, but that's football."
Hakimi: "I'm going to smash him."
@beinsports_FR
Football Tweet ⚽ (@Football__Tweet) December 12, 2022
So there are few people in world football better placed than Hakimi to know how to nullify Mbappe's threat.
"I'm not going to set up a plan to counter Mbappe. Unfortunately for us, France have other great players," explained the Morocco manager Walid Regragui. "(Antoine) Griezmann is on his game, (Ousmane) Dembele on the other wing is a great complement to Mbappe.
"To focus on Mbappe would be a mistake. Hakimi is one of the best in the world in his position too, so it will be a great duel between two champions, both going at it hell for leather."
Attack is ...