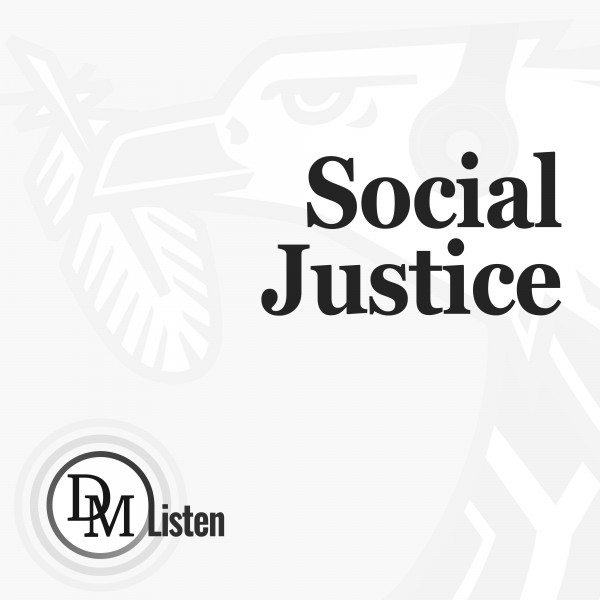 There are 363 journalists jailed globally – here are the worst countries
Iran, China, Myanmar, Turkey and Belarus have emerged as some of the worst offenders for journalists who have been detained in the line of duty globally.
This year, 363 journalists were detained by various governments globally, according to a new prison census released by the Committee to Protect Journalists (CPJ), an independent organisation that promotes press freedom worldwide. The report was released on Wednesday.
The worst offenders for detaining journalists include Iran, China, Myanmar, Turkey and Belarus, which are among the countries where protests have made headlines around the world.
In 2021, 302 journalists were jailed.
The CPJ said the list only includes journalists who were confirmed to have been imprisoned in relation to their work. The census only counted journalists in government custody, not those who had disappeared or been held captive by non-state actors. Such cases were classified as "missing" or "abducted".
Breaking down some of the cases, the CPJ flagged Iran as the worst for jailing journalists.
Iran
In Iran, following the death in police custody of Mahsa Amini, a 22-year-old Kurdish woman arrested for allegedly breaking Iran's hijab law, the country has seen mass protests calling for women's rights, among other demands. Journalists were among the estimated 14,000 Iranians arrested during the crackdown. According to the CPJ, there have been 62 journalists in jail. The number would have been higher, since 21 were released on bail ahead of the census date. Twenty-four women journalists are listed in the census, 22 of whom were arrested after the protests started. The 62 detainees represent the highest number documented by the CPJ for Iran in 30 years.
China
"China's tight censorship of the media and the fear of speaking out in a country that conducts such extensive surveillance on its people makes it especially difficult to research the exact number of journalists among its prison population," said the CPJ, adding that 43 journalists detained in 2022 (compared with 2021's revised total of 48) should not be interpreted as an easing of China's intolerance for independent reporting. The committee added that the authorities tightened online censorship during the zero-Covid lockdown-related protests, with several journalists reportedly detained briefly while reporting on the demonstrations.
Myanmar
Myanmar appeared on the CPJ's list in 2021, when a military coup ousted the elected government and cracked down on coverage of the regime. In 2022 42 journalists were jailed, compared with 26 in 2021. The CPJ said this was as the regime "doubled down on its efforts ...