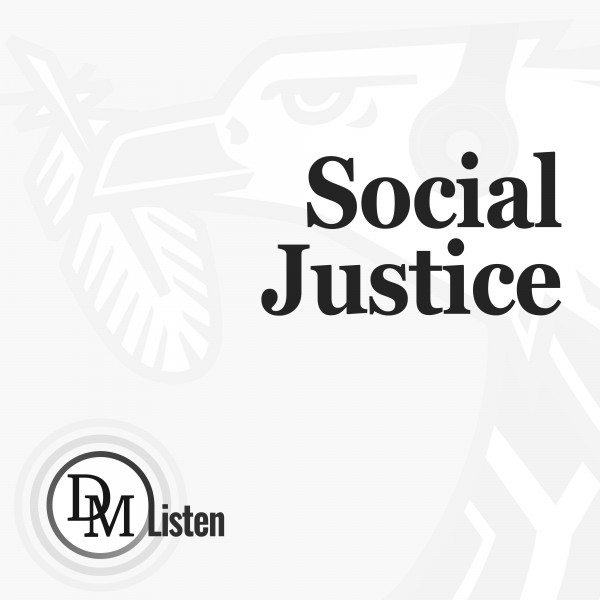 Expert panel advocates 'gradual phasing-in' of basic income grant
'We will fight, we will soldier on even to the extent that we will ensure that we bring upon the introduction of the basic income grant, we are close to it, we are making steady progress towards it.' — Social Development Acting Director-General Linton Mchunu.
The Department of Social Development (DSD) and partners on Tuesday released a report into the appropriateness and feasibility of a system of basic income support for South Africa.
The Expert Panel on Basic Income Support Supplementary Modelling report was produced under the supervision of the International Labour Organization (ILO) for the DSD and the South African government. It is a supplementary report looking at possible models and building on the first one released in 2021, in which the BIS Expert Panel examined the social and economic implications of a basic income support (BIS) grant.
Acting Director-General of the DSD Linton Mchunu said the report answered some crucial questions on basic income support, such as where the money would come from, whether it would help or hinder the economy, and the feasibility of such support.
Mchunu also seemed to point a finger at the National Treasury for challenges in implementing the Social Relief of Distress (SRD) grant and ironing out bumps in its provision.
He said: "The reason why we're having the difficulties we're having now with the R350 grant. we're currently paying about eight million people — yet in the first iteration we were paying about 11.5 million — because we introduced the means testing, and you know why? We were told that if we don't introduce the means test, we will not receive the money.
"So, we grappled with finding a balancing act. it's a difficult thing but, as the Department of Social Development, I want to say we will never deviate from this fight. We go into meetings and say we need a sense of certainty in the long term, can we extend the grant to the next three to five years while we sort out the policy side of this? And we're told, no, you will only get one [year]."
Challenges in reaching the intended recipients
Mchunu said the DSD was restricted by red tape, which delayed processes and left millions in limbo.
Read more in Daily Maverick: "Universal basic income for SA trumps basic income grant — author Hein Marais"
Panel chair Professor Alex van den Heever said the report looked at the R350 SRD grant as a more permanent model ...