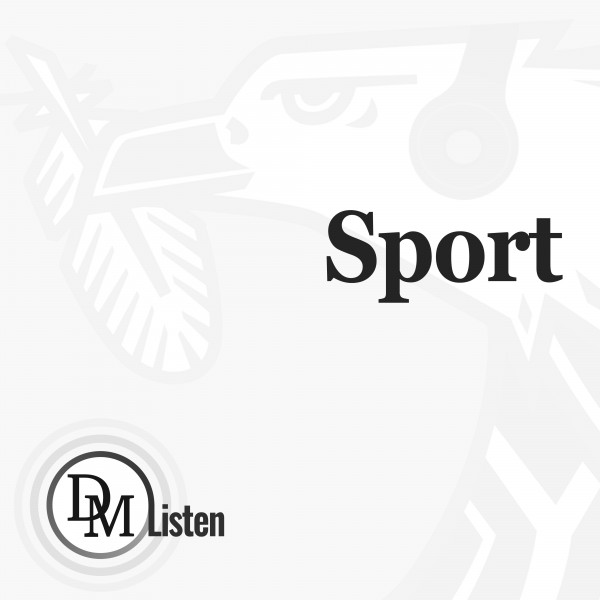 Australia and South Africa ready to continue a fiery rivalry four years after 'sandpapergate'
It's been a long wait, but Australia and South Africa will square off in a three-Test series for the first time since 2018, starting at the Gabba in Brisbane on Saturday.
Dustups on the stairwell to the changeroom, aggressive send-offs ending with South Africa's most media-hungry lawyer, Dali Mpofu, stepping in, and, of course, "sandpapergate". The last time South Africa and Australia met in Test cricket, it was memorable — mostly for the wrong reasons.
Four years have passed since that controversial 2018/19 series in South Africa ended with the biggest scandal in modern cricket, when the Aussies were caught sandpapering the ball to create reverse swing. The wounds inflicted by that series still feel raw.
However, the rivalry runs even deeper than that incident. Australia and South Africa are two sides of the same coin. They play similarly and they love to dislike each other.
If we're being honest, the post-isolation rivalry has stemmed more from South Africa's side. All through the '90s and until 2008, Australia dominated.
Of course, they were bullies, with their sledging and their superb skills. The Waughs, Warne, McGrath, Gilchrist, Hayden. names that conjure up pain and wonder for South Africans.
But, more latterly, Smith, Kallis, Amla, De Villiers, Steyn, Philander, Duminy and Markram provide much happier memories.
Holding the line
Once South Africa started winning regularly, the Aussie sledging battled to be matched by their performances. But they continued to play with a sense of entitlement, especially with that most mythical of aspects — "the line". You know, the thing they never crossed when dishing out vile verbal abuse.
Even as sandpapergate was unfolding like a slow-motion car crash, Australia's initial defence was that their self-defined "line" was never crossed.
On that fateful day, Australia lost control of "the line" and although they're still a good cricket team — possibly even a great one — they don't quite have that same air of arrogance and entitlement. And it's no bad thing, either. Say it quietly, but under the impressive Pat Cummins, the Aussies are even quite likeable.
Two of the main protagonists from sandpapergate will face the Proteas — Steve Smith and David Warner — the captain and vice-captain back then. They were subsequently banned for months for their roles in either coercing or failing to stop inexperienced batter Cameron Bancroft from tampering with the ball.
They've served their time and both appear to have returned as slightly contrite and more likeable players.
But they're also ...