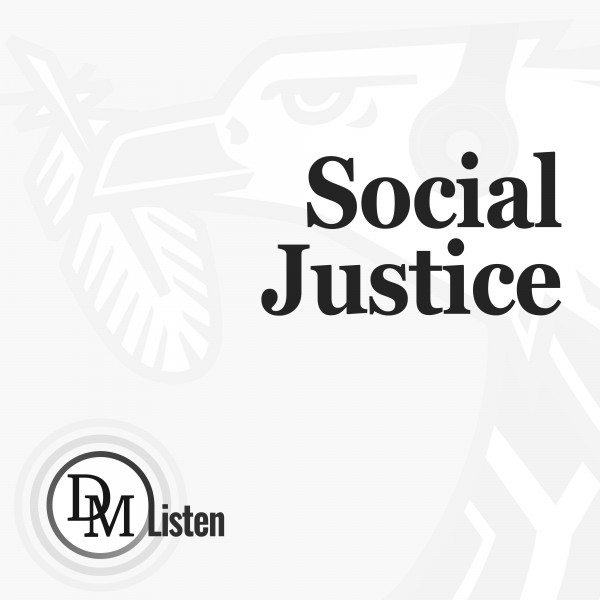 Western Cape women's shelters face permanent closure unless they receive financial aid
The Western Cape Women's Shelter Movement), which campaigns for survivors of gender-based violence, has made an urgent call for assistance as 14 of their 26 shelters are in danger of closing due to lack of funding.
Shelters cannot raise sufficient funds to cover the deficit in their budgets after the allocation of funding from the Department of Social Development (DSD), said Delene Roberts, Western Cape Women's Shelter Movement (WSM) chairperson and director of Sisters Incorporated. The situation is exacerbated by the escalating economic crisis and rising costs of basic needs.
The WSM shelters offer services ranging from short and long-term shelter stays, legal support, and psychosocial and economic empowerment services to women and children who are survivors of gender-based violence
Imminent danger
Some shelters are facing imminent closure, while others have funds for two to three months. One shelter facing immediate closure is The Safe House, located in the southern suburbs of Cape Town.
Kathy Cronje, the vice-chair of the Western Cape WSM and director of The Safe House, explained that the situation is critical.
"To put it simply, many of us will not be able to continue offering services very shortly if we do not receive emergency funds."
The Safe House is likely to run out of funds by the end of December. While The Safe House usually accommodates up to 15 individuals for about three or four months, there are exceptions, such as a matric student who needs to finish their academic year. "That is when the board starts paying for the people in the house," Cronje explained.
She said the shelter runs at a deficit of R1.2-million per year.
"To get us to the end of the financial year, which is the end of March, we need R490,000," she said.
The shelter receives roughly 40% of its funding from the DSD.
"We have received the same amount for the last three years, so salaries haven't gone up, managers are still not paid by the government, and a few of the posts are not paid by the government," she explained. The government only subsidises the social worker, the social auxiliary worker and the house mother.
The 11 staff at The Safe House have told Cronje that they would keep working even without a salary. Cronje herself has not received a salary in the past few months, because: "We just have not been able to afford it."
Although the shelter will receive money from the DSD in mid-January, there are outstanding debts ...