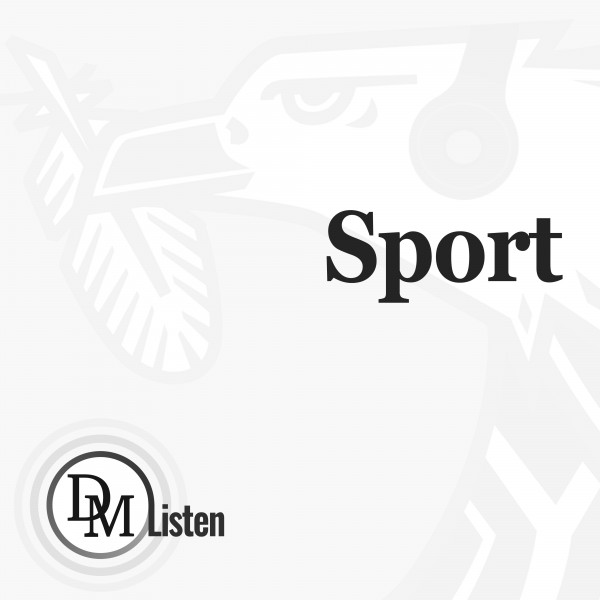 Cristiano Ronaldo — the end of a stellar World Cup era
After Morocco shocked Portugal in the quarterfinals of the 2022 Fifa World Cup, while the whole of Africa rejoiced, it spelled the end of an era, as one of the greatest players to ever grace a football pitch exited the world's biggest stage for the final time.
When the full-time whistle blew in the eighth minute of stoppage time during Portugal's 2022 Fifa World Cup quarterfinal clash against Morocco — the Moroccan fans, players and staff rejoiced. It was a victory for the ages, having defeated an immensely talented Portuguese team to become the first African side to reach a world cup semifinal in the 92-year history of the competition.
Yet amidst the ecstasy and celebrations, one man headed straight for the tunnel. And as he left the pitch in tears, covering his face with his hand — the reality set in that after 16 years and five World Cups, it would most likely be the last time one of the greatest players of all time would feature on the world's biggest stage.
The beginning
During the first round of matches at the 2006 Fifa World Cup in Germany, a 21-year-old rising starlet named Cristiano Ronaldo made his World Cup debut, starting in Portugal's 1-0 win over Angola.
Ronaldo, who was touted as a rare talent at Sporting Lisbon, signed for Manchester United at the age of 18 in 2003, having been headhunted by then manager Sir Alex Ferguson.
The Portuguese youngster broke out onto the world stage during the 2004 Uefa Euro tournament, scoring two goals in the tournament en route to Portugal's final defeat to Greece.
Wearing the number 17 shirt, Ronaldo went on to score his first World Cup goal in Portugal's next game against Iran, converting a penalty kick in the 80th minute to become his country's youngest-ever goal scorer at the tournament.
After being injured in the first half of Portugal's victorious round of 16 clash against the Netherlands, Ronaldo scored the winning penalty during the penalty shootout against England in the quarterfinals.
Portugal ultimately lost their semifinal clash against France, as well as the third-place playoff against hosts Germany, to finish the tournament in fourth place — Ronaldo starting all but one game during their campaign, scoring one goal.
2010 World Cup
In the four years between Germany and the 2010 tournament in South Africa, Ronaldo blossomed.
He inherited the No 7 shirt for Portugal, as well as the captaincy, after the retirement of the legendary ...