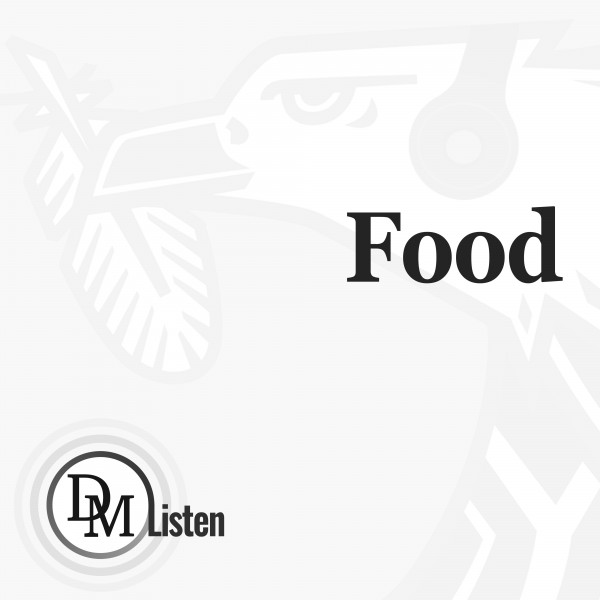 Throwback Thursday: Roast duck & cherry sauce
Here's an old restaurant menu staple that requires a duck to be cooked the way it used to be: roasted all the way to the bone. The bonus? You can roast your potatoes in the duck fat that drips down into the pan.
I used Port and cherry liqueur from Constantia Farm Stall in Clocolan in the Free State's cherry country. You could substitute a different liqueur or fortified wine. It's a recipe from June 2021 that I've revived for this Christmas week.
Ingredients
1 duck
Salt to taste
½ cup Port
⅓ cup cherry liqueur (or use another red fruit liqueur, or muscadel or full cream sherry)
Salt and black pepper to taste
100 g pitted fresh cherries or bottled morello cherries
2 carrots
1 leek
1 onion
1 celery stick
3 thyme sprigs
A few peppercorns
1 bay leaf
1 heaped tsp cornflour
Water
Method
For the duck:
Snip the wings off. Preheat the oven to 200℃.
Clean the bird and pat it dry. Use a toothpick or bamboo skewer or other suitable sharp object to pierce a great number of holes all over the skin, on all sides, and especially the obvious fleshy pockets of fat. Don't hold back. I probably stabbed it about 200 times. No damage will be done to the flesh (unless you hack at it with a knife. don't). The more tiny (and invisible) holes there are, the more the fat will exude.
Salt the bird generously all over. It needs no other flavourings as duck meat has a presence all of its own and the complementary flavour will come from the cherry sauce. And you don't need to brush it with oil or butter or anything else. It has to be roasted dry; all of that fat will do its own work during the cook.
Place peeled potatoes in a deepish roasting pan and salt them lightly. Place a rack above and the duck on top of that. Put it in the hot oven to roast for a good two hours. It makes sense to give the pan a shake after, say, half an hour, to ensure that the potatoes are covered underneath with the hot duck fat that will have dripped down.
For the cherry sauce:
Remove any stems from the cherries and cut out the pips.
Make a quick duck stock with the duck wings: boil the wings down with 2 carrots, 1 leek, 1 onion, 1 celery stick, 3 thyme sprigs, a few peppercorns and a bay leaf, in plenty of water, and reduce till ...