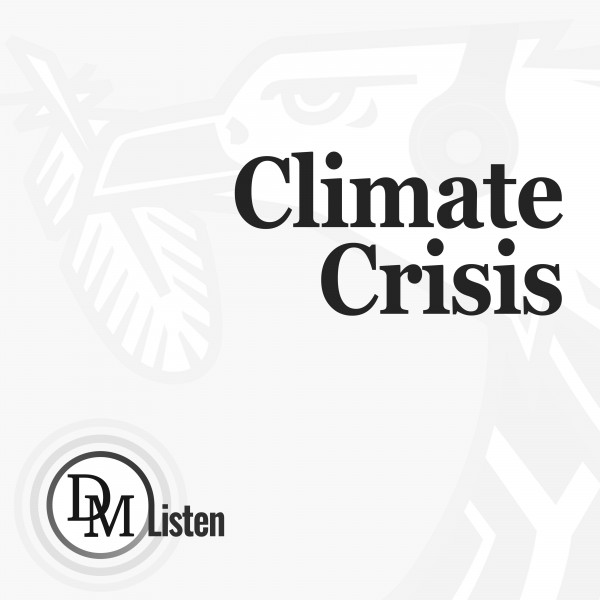 Investing in a green transition could be cheaper in the long term than maintaining Eskom
A Just Transition and Climate Pathways study by the National Business Initiative, in partnership with Business Unity South Africa and Boston Consulting Group, shows that South Africa will be among the countries at greatest physical risk from climate change. This is because it is already a semi-arid country, and a global average temperature increase of 1.5°C above pre-industrial levels translates to an average 3°C increase for southern Africa.
A country that ranks in the top 20 most carbon-intensive global economies on an emissions-per-Gross Domestic Product (GDP) basis also faces a serious trade risk, and is likely to face mounting pressure as trade partners implement their low-carbon commitments.
The report further states that an investment in the green transition may be cheaper than the status quo, in the long run. For example, in SA's power sector, about R120-billion is currently spent on primary energy costs — mostly in coal procurement — which is greater than the R100-billion annualised spend needed in capital expenditure by 2050 to transition the entire power sector to a renewable-dominated, net-zero system.
"The Eskom-As-Is scenario is a conservative view on the costs of continuing with the current energy mix. It scales capital expenditure (capex) and operating expenditure (opex) based on projected kWh growth, but does not include a growth in fuel price or a bump in capex when several coal plants reach end-of-life in the 2030s. While the challenge facing South Africa is complex, the transition is both technically feasible and commercially viable," the report states.
Dominic Goncalves, a senior associate specialising in decarbonisation solutions at the Cresco Group, says there are two realistic scenarios for South Africa: chronic, persistent rolling blackouts for at least the next five years, or a total national power system collapse.
"Climate change, the energy transition, supply chain issues, materials shortages and the war in Ukraine all mean that load shedding is now a global issue being experienced in First World countries too," he says, offering the following examples:
California experiences wildfires each year, causing blackouts that routinely knock out the power grid for up to seven days. In Texas last year, more than five million Americans were left without power for several days, as climate volatility caused rolling blackouts.
In Spain and Portugal earlier this year, a weather phenomenon called the calima, a giant dust storm, caused winds to carry so much sand from the Sahara that it blanketed much of southern Europe with reddish sand. About a ...