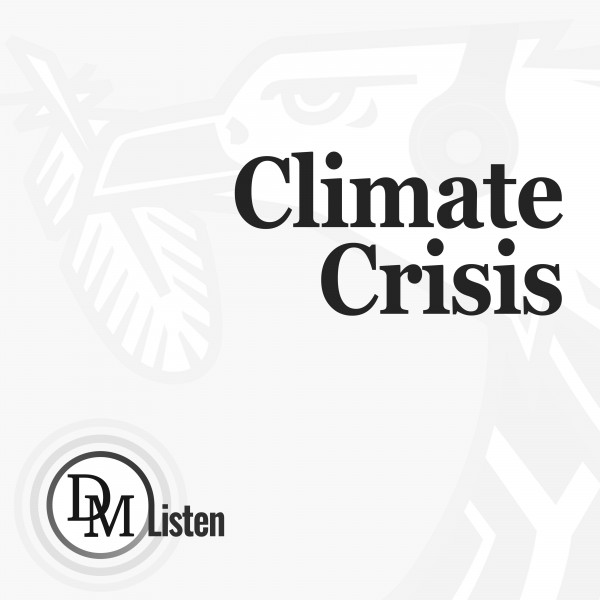 Canadian company exploring for oil in Namibia in credibility battle
ReconAfrica, a start-up oil exploration company with interests in Namibia and Botswana, is fighting for survival as its auditors resign, a cash crunch looms and a New York court battle with disgruntled investors comes to a head.
Descending upon Namibia's environmentally sensitive Kavango East region in 2015 was the easy part for junior Canadian oil and gas company ReconAfrica.
After all, the company was valued at R141-million in 2015. But after it acquired a Namibian oil and gas licence, ReconAfrica's value rose to R25-billion in 2021 when it began its exploration activities, official government documents show.
ReconAfrica owns 90% of the Namibia oil exploration project, while state-owned National Petroleum Corporation of Namibia (Namcor) owns 10%.
The licence area overlaps with the Kavango-Zambezi Transfrontier Conservation Area and sits upstream from the Okavango Delta – a unique and ecologically sensitive water course.
Controversially, initial company statements suggested a key part of ReconAfrica's proposal included the search for "unconventional resources" which generally includes shale and other rock formations that require hydraulic fracturing ("fracking") to extract oil and gas deposits.
Fracking injects fluids at high-pressure into a well to crack open deep underground rock formations, allowing previously trapped oil and gas to flow up to the surface.
As a result, fracking is associated with significant environmental and health concerns, including water contamination.
ReconAfrica's share tumbled last year after National Geographic and short-sellers Viceroy Research separately published detailed articles questioning the lack of public consultation and whether ReconAfrica was overselling the viability of the project.
Documents obtained by amaBhungane suggest ReconAfrica has already spent an astonishing R445-million, raised from investors, to drill three test wells.
ReconAfrica also told amaBhungane that the company spent another R133-million on donations, which have been dubbed a "PR contribution" by critics.
Yet despite such lavish spending, the results have been disappointing: the three wells drilled at vast expense have not turned up evidence of a commercially viable oil or gas field.
With mounting debts and C$77-million (R986-million) left in cash from investors, ReconAfrica management must instead prove to investors, the government and environmentalists that it is not selling a dirty dummy.
The allegation at the core of the New York class action suit is that investors were knowingly misled about the company's Namibian prospects to boost the price. To make matters worse, ReconAfrica has been accused of paying for articles, and YouTube endorsements, to drive up the price of its shares.
ReconAfrica management has denied any wrongdoing. "ReconAfrica will continue to remain compliant and ...