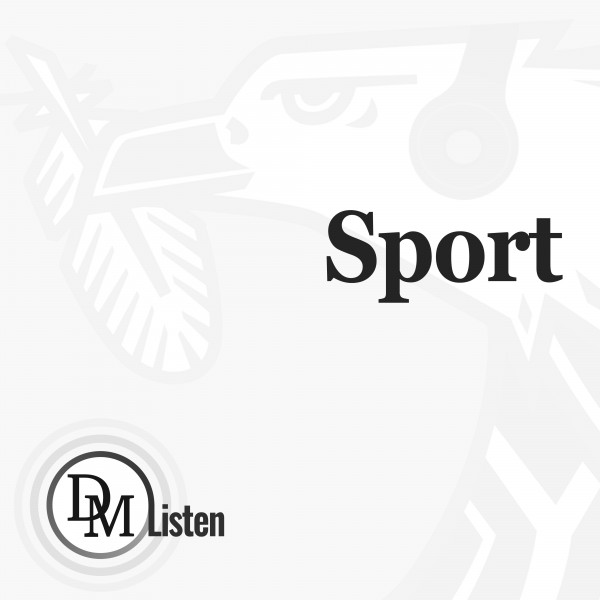 Though minnows tried their best, World Cup veterans prevailed
France, the imperfect back-to-back World Cup finalists, have had to draw on deep reserves in what has been a strange tournament in many ways. If they can do so again, a third title might well be theirs.
French daily L'Equipe called it "un exploit venu des trefonds", a feat from the depths, and when you look at it that way – as a triumph over adversity as well as a valiant opponent – France's progression to a second consecutive World Cup final looks that bit more impressive.
The performance? Not so much, in truth. France coach Didier Deschamps admitted his team "weren't perfect" in beating Morocco in the semifinal on 14 December, and that they "weren't perfect" when they overcame England in the quarterfinal either.
Over the course of those two matches they rarely looked like reigning world champions, but ultimately, with a squad ravaged by illness and injury, only the result mattered.
France's 2-0 win over Morocco means that this strangest of World Cups will end with the showpiece final its organisers would have desired beforehand. Argentina vs France means Lionel Messi vs Kylian Mbappé, which means the greatest player of his generation against his heir apparent, both of them in the employment of Qatari-owned Paris Saint-Germain.
If the "dream final" was in doubt for a time in Al Khor on Wednesday evening, it was because Morocco, the surprise package of this World Cup, made France sweat for it.
For periods of the game, with Sofyan Amrabat outstanding again in midfield, Morocco pushed Deschamps's team harder than England did on Saturday. After conceding the first goal to Theo Hernandez within five minutes, Morocco went on the offensive, taking risks, committing players forward and threatening an equaliser until Randal Kolo Muani came off the bench to tap home France's second goal.
With that, Deschamps and his players could finally begin to focus on Sunday's final. "We could have played better," the coach said. "But we're in the final and both finalists will be playing a better team than they've played so far in the tournament. Maybe the team who makes fewer mistakes will win the game."
Errors and excitement
Thinking back to France's last World Cup final four years ago, that 4-2 victory over Croatia in Moscow was a strange game, strewn with errors at both ends of the pitch.
So was Wednesday's semifinal as both teams played at a frantic pace and left large gaps for the opposition to ...