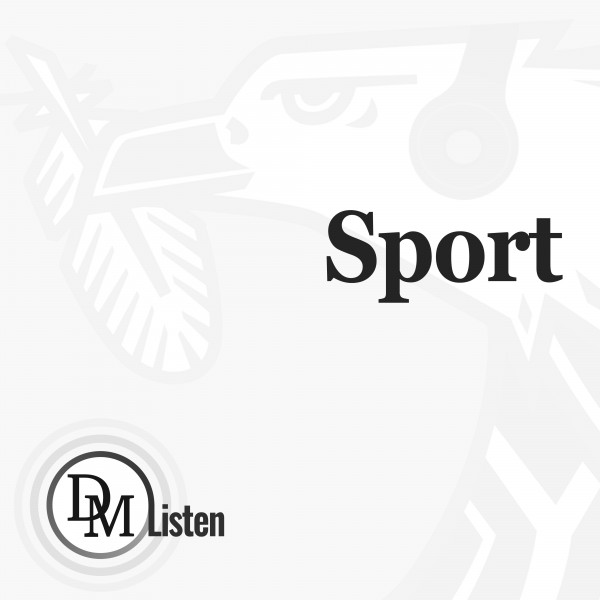 Is Messi the greatest soccer player of all time?
It's okay to debate it – don't let people ruin your fun. Because one thing is for sure, having an opinion about the game and expressing it is an inalienable right.
And so, Lionel Messi has reached his second World Cup final with a dazzling performance that people will be talking about for years.
As have the rest of the Argentina team, but most of the discussion in the next few days is likely to ignore Angel Di Maria, Julián Álvarez and Enzo Fernández, and centre on the man many believe to be the greatest footballer of all time. Many people also dispute that he is the greatest footballer of all time.
There will be lots of talk, echoes from debates down the years, about whether Messi needs to win a World Cup to be considered the greatest. People will compare him to Pele, Zinedine Zidane and, most pertinently, his Argentine countryman Diego Maradona.
There will also be comparisons to Cristiano Ronaldo, the spicy old to-and-fro argument that will still be going aboard some spaceship long after our sun explodes and Earth is consumed by the fires of the apocalypse.
This is Maradona's Argentina. His presence is everywhere, forever entwined with the World Cup. And as a counter to this line of debate, there will also be lots of sensible, centrist types who will say things along the lines of "Why can't we just enjoy them both?" or "Does it matter who the best is?"
Essentially, that sentiment is telling you not to have an opinion. Walk the middle ground, don't feel strongly about anything and drift on through life without committing to anything. It is, in a way, a method of shutting down debate.
Is that a dramatic thing to say about what is a fairly frivolous football opinion? Maybe, but surely the frivolous things are the things everyone can have opinions about. Who are they going to harm?
Visit Daily Maverick's home page for more news, analysis and investigations
If you speak your mind about, say, Palestine, you'd better be sure you know what you're talking about, because otherwise you could cause some damage.
But an opinion on the best footballer of all time? On whom is that going to have a negative impact in any material way?
Half the point of being a football fan is to have opinions about things. Whether that's in conversations with friends, strangers, taxi drivers, builders, café owners, bar staff, or people in ...