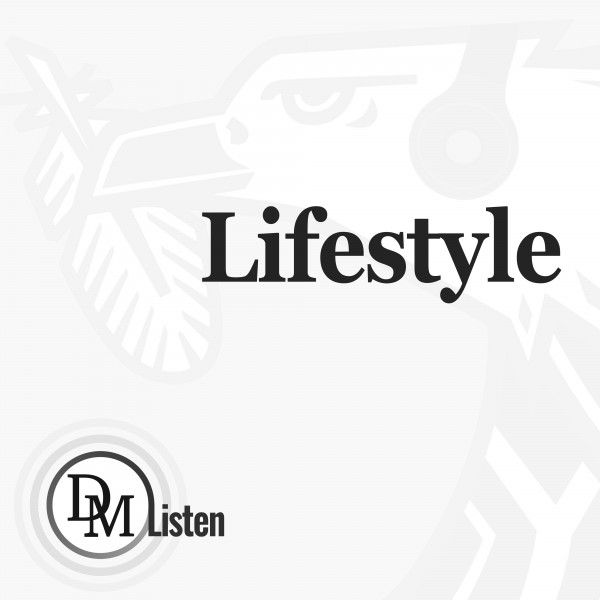 Social media's here to stay – and the fight to get our attention is only going to get more fierce
Social media platforms have traditionally been marketed as a way to stay connected with the world. In recent years, these platforms have also become a force in news, marketing and sales, taking up a greater stake in the social, commercial and political spheres.
Social media platforms – Meta's Facebook, Instagram, Twitter or the original Snapchat – arose as a means to stay in touch with friends and to keep updated on trends and the comings and goings of celebrities and influencers. Since their creation, though, much has changed, with added functionalities and digital tools and an increasingly competitive market fighting for a share of our digital attention.
In fact, driven by tense competition (trading in billions of eyeballs), social media platforms have and continue to capitalise on innovations – while dominant platforms continue to adapt, others are now seeking to make their mark.
What are the developments you should know about and what has been planned for 2023? We explore.
What's trending?
In terms of popularity, Facebook continues to hold its spot as the local favourite social media platform, with 22 million South Africans telling Ornico that they have used the platform within a seven-day period.
Instagram reportedly has 1.5 million daily users, while TikTok was found to have the fastest rate of growth, with a tenth of the local population accessing the app on a daily basis.
Though Instagram and Facebook remain dominant forces in the South African social media sphere, these platforms have experienced their lowest levels of usage in the last five years, with the former experiencing a decline from 96% to 81% locally, and the latter experiencing a drop from 86% to 68%.
Meta-owned messaging service WhatsApp continues to dominate with 23 million users, outperforming its major competitors Signal and Telegram; however, further competition has arisen in the form of MoyaApp, a local messaging app which has reached 10 million downloads and hosts four million daily users.
Twitter has also seen competition in the form of Mastodon – an alternative, and not a clone, of the former app. Mastodon users choose a server on which their account lives, grouped by location, topic and common interests. The app reached over a million active users in November.
Read in Daily Maverick: What is Mastodon, the 'Twitter alternative' people are flocking to? Here's everything you need to know
Social trade: a world of digital shops
Social commerce is online selling that takes place on social media, where users are able to ...