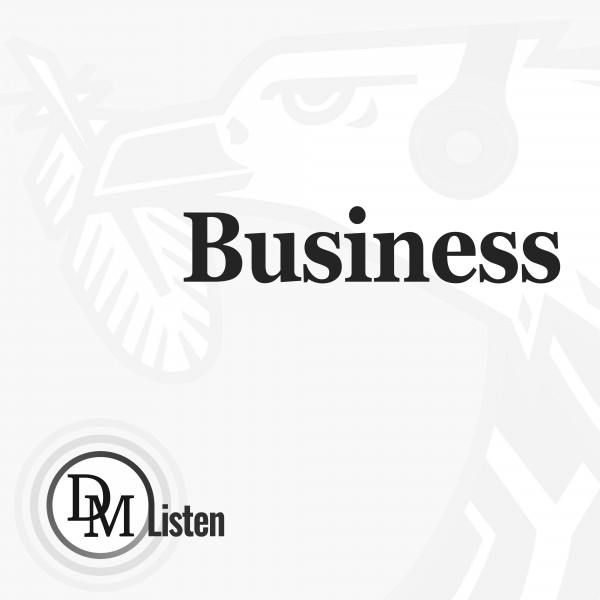 There's never been a worse time to get sick in the UK
Hospital waiting lists are growing. Pharmacies are running out of antibiotics. Nurses have been taking industrial action for the first time in their history and over the next week ambulance drivers will join them — with strikes planned for Wednesday.
The UK's National Health Service is beginning to look sicker than some of its patients. After limping through the Covid-19 pandemic, the NHS is finding the aftermath even more challenging.
Even before nurses took to the picket line on Thursday after failing to agree on a new pay deal, Britain's system of publicly funded care was under pressure. More than 7 million people are waiting for routine operations and staff are resigning at record rates.
Rishi Sunak's government faces escalating action from nurses in the New Year if ministers fail to join talks with unions this week. On Sunday, Cabinet Office minister Oliver Dowden told the BBC the government was "resolute" and that it would "be irresponsible to allow public sector pay and inflation to get out of control". Health Secretary Steve Barclay accused unions representing ambulance workers of being "less than co-operative in negotiations" in an uncompromising article for the Mail on Sunday.
"The NHS is in the biggest crisis in its history," said Wes Streeting, the opposition Labour MP and shadow health secretary. "People are finding it impossible to get a GP appointment or operation when they need one. In an emergency, there's no guarantee an ambulance will arrive on time, if one arrives at all."
The NHS is Britain's biggest employer, with a workforce of 1.4 million and an annual budget of £180-billion. It's often been held up as a model, delivering universal care and good results at a lower cost than other health systems around the world.
However, after almost three years of pandemic, its staff are exhausted, and accident and emergency departments are so full that some patients are waiting more than 12 hours to be seen by a doctor. At the same time more than 40,000 NHS employees left the service in England in the 12 months to the end of June this year.
"It's difficult to think of a time when the NHS has been under this amount of sustained pressure," said Sally Warren, director of policy for the King's Fund, an independent think-tank that advises on health-care policy. "You would always have spikes of a particular illness that the NHS would deal with, but this is a spike of ...