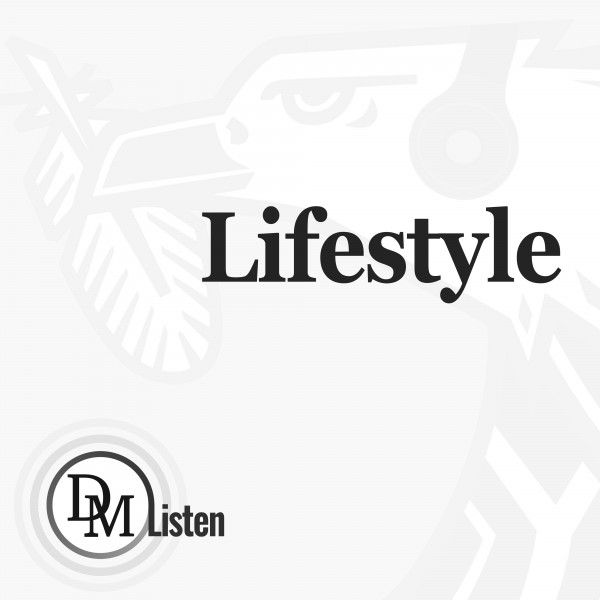 Koos Prinsloo: the cult Afrikaans writer has been translated to English – here's a review
Challenging myths about heterosexual white South African men, Prinsloo published four books of short stories in 12 years.
There are some writers you wish you had encountered years ago. There are some authors you only discover – for many reasons – years after their death.
The Afrikaans writer Koos Prinsloo is one such, for me. He wrote during the last violent decade of apartheid – a system of forced racial segregation implemented by the Afrikaans-speaking white minority rulers of South Africa. While the country was undergoing states of emergency and increasing internal revolt, Prinsloo wrote from deep within the dominant white patriarchal culture. But his work spoke directly back to this domination by representing a maligned and repressed aspect of it. And this is of interest for us today.
Before his early death, of HIV-related causes in 1994, Prinsloo had published four groundbreaking collections of Afrikaans short stories: Jonkmanskas (a term for a clothes cupboard) in 1982, Die Hemel Help Ons (Heaven Help Us) in 1987, Slagplaas (Place of Slaughter) in 1992 and Weifeling (Hesitation) in 1993.
Place of Slaughter and Other Stories, published in October 2022 by Fourthwall Books in Johannesburg, is the first and most comprehensive translation into English of his work. The collection is translated by the University of the Witwatersrand academic Gerrit Olivier. Place of Slaughter includes all Prinsloo's stories from Slagplaas and a significant selection from his other books; a total of 24 stories.
This collection represents a powerful voice that upends the long-held Afrikaner myths of heterosexual male identity, and speaks bravely for alternative identities.
Who was Koos Prinsloo?
Prinsloo was an Afrikaans journalist and short story writer, renowned for writings that blurred the line between fiction and autobiography, and that dared to depict gay sex and intimacy in a very frank, sometimes brutal, manner. (I am reminded of the paintings of the British painter Francis Bacon.)
Prinsloo was born in 1957 in Eldoret in Kenya. When he was five, the family moved to South Africa. His family settled at Ingogo, outside Newcastle, where his father got a job at the power station at Ingagane, and where Prinsloo matriculated at Newcastle High School. He completed his national military service in 1976 and thereafter enrolled for a bachelor of arts degree at the University of Pretoria.
Such facts we glean from the stories themselves – along with photographs of his father, known as Daan, the obituary of his grandfather, and detailed, often rambling footnotes.
Life ...