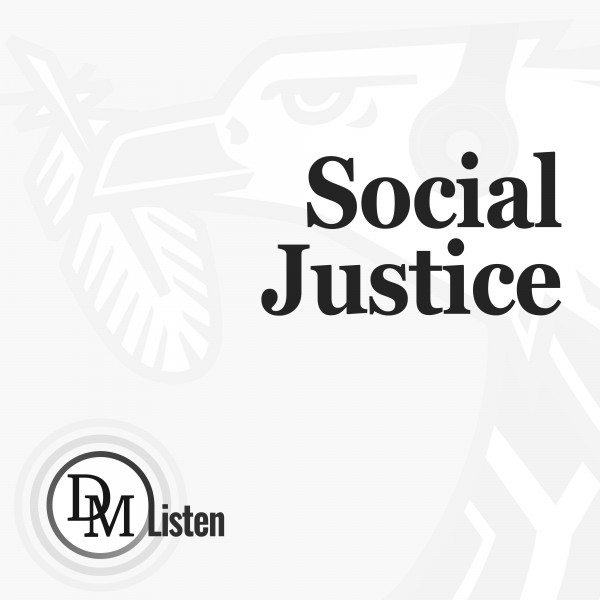 South Africa to receive donation of new child-friendly drug-resistant TB medicines
The Department of Health is set to receive a donation of child-friendly formulations of several medicines used to treat drug-resistant tuberculosis. It is expected that over the next year the donation will spare roughly 200 children the substantial difficulties associated with taking DR-TB medicines meant for adults.
The donations form part of a multicountry initiative of the Stop TB Partnership's Global Drug Facility (GDF). Children in several other countries have already been provided with child-friendly formulations of drug-resistant tuberculosis (DR-TB) medicines through the initiative.
According to documents seen by Spotlight, the formulations being donated include dispersible formulations of the drugs delamanid, levofloxacin, and linezolid, and low-dose tablets of clofazimine. They will be brought into the country in terms of section 21 licences granted by the South African Health Products Regulatory Authority (Sahpra) at the end of August. The company importing the medicines is Equity Pharma.
Dr Norbert Ndjeka, chief director of TB control and management at the department, confirmed to Spotlight yesterday that the donation had been approved by director-general of health Dr Sandile Buthelezi. Letters about the donation had been sent to the heads of health in the Eastern Cape, KwaZulu-Natal and the Western Cape, and a meeting would be called next week to "coordinate this activity".
Frustration over delay
While DR-TB doctors Spotlight spoke to are thrilled about the donation, there is also a sense of frustration over how long it has taken to finalise.
"This donation was first offered to South Africa in April of 2022 and Sahpra approved the import in September," says Dr Jennifer Furin, a steering committee member of the Sentinel Project on Pediatric Drug-Resistant Tuberculosis. "It is unclear why the process was delayed for so long since these medications are all recommended for the treatment of children by the World Health Organization and the South African National Department of Health. They are quality assured and provide a much more accurate and acceptable way to care for children sick with DR-TB. It is a pity that paperwork and bureaucracy seemed to take precedence over the needs of vulnerable children. And while we are thrilled that South Africa is finally able to accept the donation, we have to wonder where their priorities are." (The Sentinel Project participates in the Stop TB Partnership/GDF initiative and Furin has been actively involved in facilitating the donation.)
Read in Daily Maverick: "TB drug resistance — New tests set to improve treatment efficacy among patients"
When Spotlight first ...