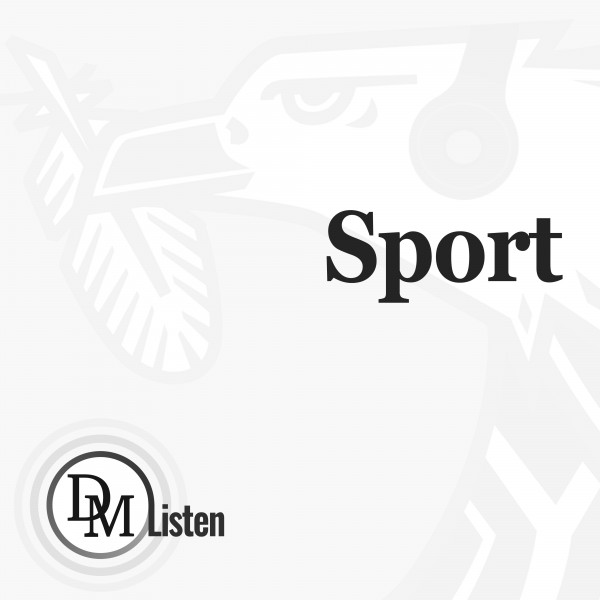 Emiliano Martinez's starring role for Argentina – the spread saves, the penalties and the mind games
While Lionel Messi rightly took the plaudits for Argentina's first World Cup title since 1986, goalkeeper Emiliano Martinez was one of the players of the tournament for Albiceleste.
In psychology, the butterfly effect describes how small, seemingly insignificant moments can have huge, unforeseen long-term effects.
A butterfly flapping its wings and causing a typhoon is an example, as is Neal Maupay accidentally injuring Arsenal's Bernd Leno in June 2020.
That paved the way for Emiliano Martinez to become part of Arsenal's starting 11 and 911 days later he lifted the World Cup with Argentina. He was central to that team but also the side that won last summer's Copa America in Brazil, winning the Golden Glove – the award for best goalkeeper – at both tournaments.
So, what does Martinez bring to Argentina?
Big players are made by big moments. With the World Cup final deep into stoppage time, an Argentina error defending a long ball gave Randal Kolo Muani a chance to grab victory for France.
By holding his position, Martinez forces Kolo Muani to either go over him or beat him for power and go through Martinez, not rushing out and allowing himself to be dribbled round.
As analysed by John Muller using John Harrison's model in March, goalkeepers should "wait and react" in one-versus-one scenarios when the shooter is closer to the edge of the box.
The France forward opts to shoot through Martinez – the pressure cooker of injury time and a World Cup final means players must rush their decisions even more than usual, but Martinez spreads himself incredibly well and fully extends his left leg to keep out the shot.
In a starfish-like spread that increases his surface area and maximises his chances of touching the ball, he can get a big surface (left-foot instep) onto the ball to deflect it away from goal and prevent a rebound or corner. It was one of the saves of the tournament.
What a guy!! So proud!! Champion of the world!!