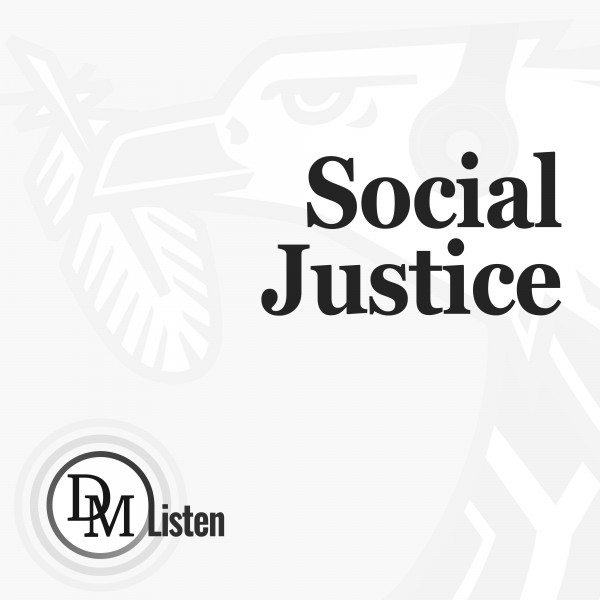 Health in 2022 – a review of the year in under 1,000 words
An HIV prevention injection approved in South Africa, several promising developments on the tuberculosis front, the National Health Insurance Bill grinding its way through Parliament, no end in sight to healthcare worker shortages, another dire year for health in Gauteng – Spotlight wraps up 2022 in under 1,000 words.
This year, 2022, is perhaps most notable for what didn't happen. While SARS-CoV-2 continued to mutate rapidly, we did not see another devastating wave of Covid-19 deaths, as some feared. To what extent we remain vulnerable to future mutations is hard to gauge. Most people in South Africa have either been infected with SARS-CoV-2, vaccinated against it, or both. The vaccination rate slowed to a trickle and by the end of the year only a little more than half of South Africa's adult population had been fully vaccinated. Updated vaccines that provide greater protection against new variants have not yet been made available in the country.
With the threat from Covid-19 waning, much of the focus in 2022 was on recovering from Covid-19-related disruptions. In some areas, such as tuberculosis (TB) testing, the recovery has been impressive. But as is apparent from recent measles outbreaks predicted earlier in the year, significant gaps remain.
The big picture remains bleak when it comes to South Africa's public healthcare system.
As noted in several reports this year from community healthcare monitoring group Ritshidze and confirmed in several government reports, healthcare facilities remain beset by staff shortages. There is little sign that the government has a grip on the situation as a promising strategy document on the issue appears to be gathering dust, while the nurse population is ageing and nurse training in the country has hit several snags.
Question marks also remain over the government's commitment to support healthcare workers, especially after steps were taken against Dr Tim de Maayer at the Rahima Moosa Mother and Child Hospital when he spoke out about conditions there.
Read in Daily Maverick: "Rahima Moosa hospital problem 'has metastasised throughout the healthcare system in South Africa'"
Apart from healthcare worker shortages, most provincial health departments also remain beset by mismanagement and corruption. The Gauteng health department dominated headlines this year for the botched rebuild of Charlotte Maxeke Johannesburg Academic Hospital following last year's fire, the attack on De Maayer, Covid-19-related corruption, and a still-unfolding web of corruption first exposed by Babita Deokoran who was assassinated last year – News24's coverage of this affair was one ...