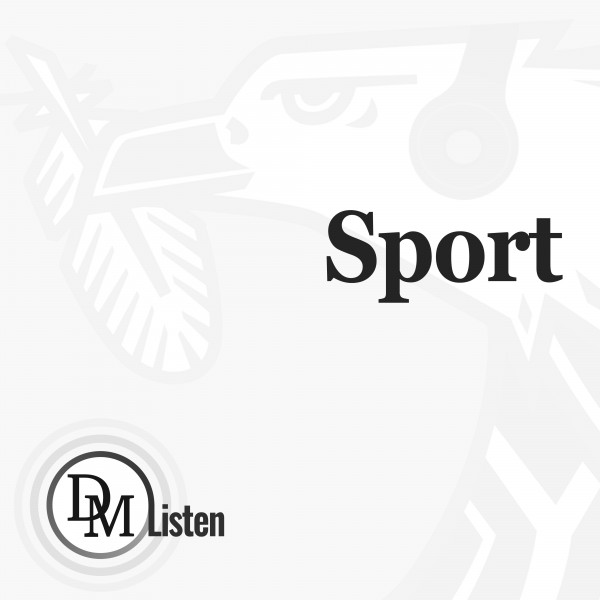 Batting remains an issue but 'we will never go down without a fight' says Proteas spearhead Kagiso Rabada
Both Australia and South Africa battled to find runs on an unruly pitch in Brisbane in the first Test match — which the Aussies won by six wickets – but South Africa's batting woes go back further than one Test match.
The Proteas' six-wicket first Test defeat to Australia can be attributed to a few factors including an unruly pitch and a potent Australian bowling lineup. However, this isn't the first sign of cracks in the batting lineup.
The Proteas have failed to register more than 180 runs in their last six Test batting innings. Adding scores of 99, 152, 118, 169 and 151.
Their side has also been bowled out for less than 200 runs 12 times since the start of 2020.
"The batting lineup that we have is quite inexperienced," said stalwart bowler Kagiso Rabada, excusing the efforts of the batters.
"In fact, the team that we have is relatively inexperienced in comparison to other cricketing nations around the world.
"Dean Elgar is our most experienced player followed by myself and Temba [Bavuma] and I've only played 50-odd Test matches. Everyone else hasn't played much."
Rabada admitted to feeling "frustrated" by the constant lack of runs put on the board by the Proteas' batters.
"It can get frustrating as well. When I say frustrating, I don't mean to single out the batters. I mean it's frustrating as a team. You have to understand that sometimes this is what happens in a rebuilding phase.
"We understand that no one is going out to the centre of the wicket looking to throw their wicket away."
Rabada has reasoned the lack of international experience in the batting lineup as the main reason for South Africa's struggles with the willow.
And the team won't get many opportunities to build extensive experience with no three-match Test series on the horizon for the Proteas in the next five years, according to the Future Tours Programme.
Outside of Elgar (80) and Bavuma (52), the rest of South Africa's batting lineup contains only 41 Test caps between them.
"Now with the situation we're faced with, there's just a whole lot of [new] players that have come in. They have the ability, but they need to get used to the international circuit," said Rabada.
"There needs to be an element of patience and understanding but at the same time, you can't be advocating for bad performances. However, we're quite positive."
Fight
Australia — a team whose top four all average over 45 (Travis ...