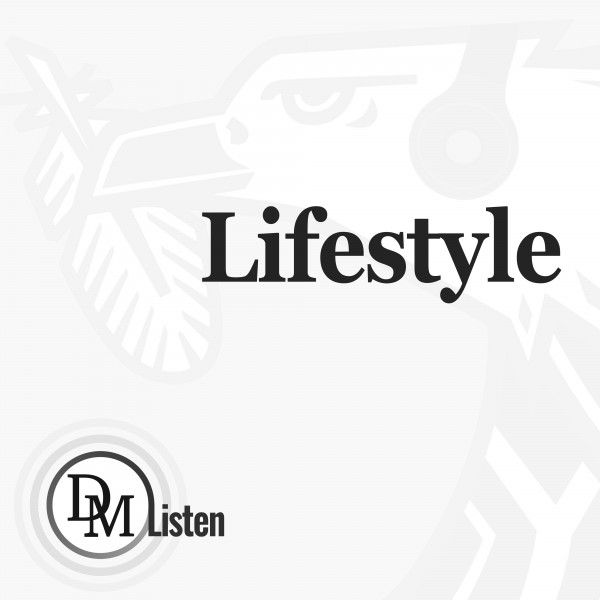 'Whitey: The Rise and Rule of the Shoprite King' – on takeovers and turnarounds
James Wellwood Basson, known as 'Whitey' built the Shoprite group to become the biggest retailer on the continent and one of the 100 biggest in the world. Financial journalist Niel Joubert tells his story.
For this authorised biography, financial journalist Niel Joubert was given access to the Bassons' archives and interviews with Whitey and his inner circle; here, he "recreates Whitey's story in rich detail: from his childhood on a Porterville farm to his mentorship at Pep Stores (under the renowned Renier van Rooyen), achieving his lifelong target of eclipsing Pick n Pay, and conquering Africa." Read the excerpt.
A smallish clothing boutique chain called Papillon was the first struggling business Whitey had to turn around. But the attempts to transform this caterpillar into a butterfly would soon suffer their first setback. 'The first step in turning the business around was to close its head office in Johannesburg and move it to the Cape,' Whitey recounts. 'We found premises that were within walking distance of Pep's headquarters in Kuils River, and that worked well.'
The move to Cape Town entailed a huge furniture removal truck having to pick up machinery, fabrics and the patterns for the season's fashions in Johannesburg and transport the goods to the Cape. 'The youngster who drove the truck then decided to pay a visit to a girl he knew near Potchefstroom,' relates Michael Lester, a colleague of Whitey's at Papillon. 'Along the way, the road changed into a narrow gravel road that ran over a very narrow single-lane bridge. Needless to say, the truck with all our supplies tumbled off the bridge, and our fabrics and patterns went down the river.'
Whitey and Leon van Niekerk, who had been appointed to help bring about the Papillon turnaround, hurried to Johannesburg and went with Lester and every available Pep regional manager to the accident scene. 'We spent hours on the bridge trying to sort out the mess, and almost everyone got sunstroke,' Lester recounts.
Back in Cape Town, Whitey had his work cut out for him because Papillon had been underwater even before the season's fabrics and patterns had gone downriver. According to Whitey, he had been overseas when Renier had acquired Papillon, and the latter had only told him about the purchase on his return. 'And he said I'll be happy, because it was bought at the NAV (nett asset value). But when we did the sums properly, we saw ...