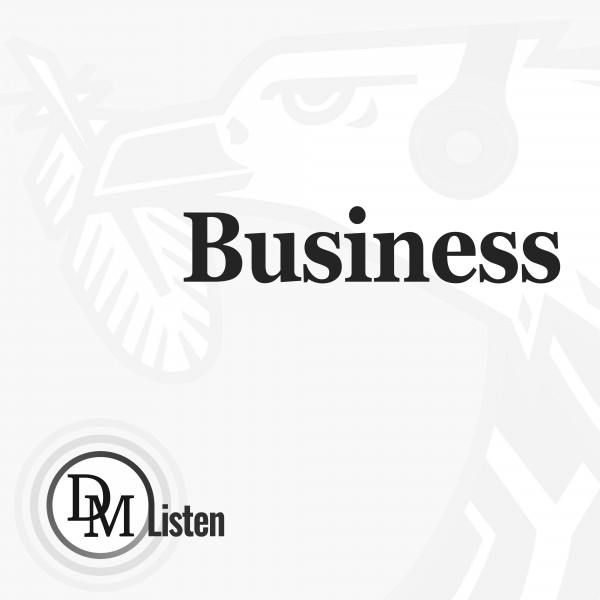 What Led Twitter Users Into Voting Elon Musk Out: Timeline
After less than two months at the helm of Twitter Inc., Elon Musk asked his followers whether he should keep the job, pledging to abide by the result of the poll. They said he should step down.
It's the latest episode in a tumultuous series of events that's played out since he acquired the social network for $44 billion. In less than two months, Musk halved the company's workforce, fired most of its executives, and asked the remaining employees to commit to "hardcore" hours.
He promised to restore free speech on the platform, but went on to ban several journalists and the owners of accounts he didn't approve of. He tried to make paid subscriptions popular among users, but it was a particular hit among pranksters and satirists. It scared advertisers, who pulled back on spending, and raised alarm bells in regulatory offices, notably in Europe.
Here's how events took place:
Oct. 27: Musk takes control
After being forced to complete the deal to buy Twitter for $44 billion, Musk announces he has taken possession of the social network. His first act is to fire the board along with CEO Parag Agrawal, Chief Financial Officer Ned Segal, head of legal and policy Vijaya Gadde and General Counsel Sean Edgett, among others in executive leadership.
Oct. 28: Brands begin to take pause
As Musk plans to unban accounts and says he will charge for user verification, advertisers start to get nervous. General Motors Co. suspends ads, and others review their Twitter budgets.
Oct. 31: Top tweeters protest
Amid murmurings of plans to charge existing verified accounts, bestselling author Stephen King says in a tweet: "$20 a month to keep my blue check? F—- that, they should pay me. If that gets instituted, I'm gone like Enron." Musk replies, "We need to pay the bills somehow! Twitter cannot rely entirely on advertisers. How about $8?" Musk double downs on promoting the product. A possible release date of Nov. 7 is debated.
Nov. 3: Massive layoffs begin
A memo is sent to all employees telling them of imminent layoffs and to watch for an email with the subject line: "Your Role at Twitter." Badge access to offices is suspended as about 3,700 staffers receive word that they've been cut. Realizing employees essential for the continuity of the business have been let go by mistake, some are asked to come back.
Nov. 5: Dorsey apologizes
Twitter co-founder and former CEO Jack Dorsey, who was a proponent of ...