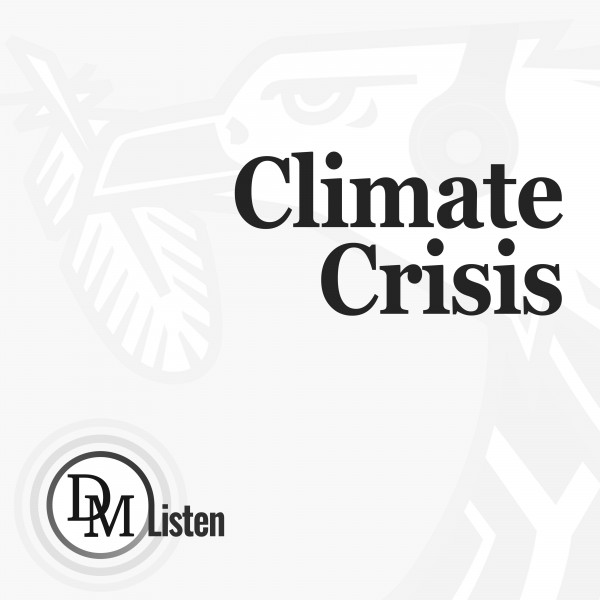 Sewage pollution closes yet another South African beach, this time in Cape Town
With the December holiday season under way, several South African beaches have been closed to the public due to sewage pollution.
The City of Cape Town was forced on Sunday, 18 December, to close the main bathing area at Fish Hoek Beach, Cape Town, until further notice, after a "sewer overflow".
The city said on Sunday it was a precautionary measure and that various departments were responding to the incident.
"This is a precaution as contact with the water could result in potential gastrointestinal issues and therefore any person who enters the water does so at their own risk."
Warning signage had been erected, advising the public of the situation, the city said. The City of Cape Town confirmed to Daily Maverick on Monday that Fish Hoek Beach was the only city beach currently closed to the public.
"The city is constantly monitoring the water quality and will immediately open Fish Hoek once the levels are within the minimum requirement for recreational activities as determined by the National Water Quality Guidelines," it said.
Fish Hoek Beach closed until further notice
As a precautionary measure, visitors are advised that the main bathing area at Fish Hoek Beach is temporarily closed to the public from today, Sunday 18 December 2022, until further notice.
Read more:#CTNews
City of Cape Town (@CityofCT) December 18, 2022
Following the closure of Fish Hoek Beach, ActionSA has called on the City of Cape Town to, within seven days, confirm that the leakage of all sewage or untreated effluent into the environment (including all water sources) has been arrested.
"ActionSA notes, with dismay, the closure of yet another City of Cape Town beach due to a sewage overflow.
"The closure of Fish Hoek Beach follows on the heels of shocking photos and video footage of sewage streaming into Gordon's Bay. Residents of Gordon's Bay took to social media, repeatedly requesting the City of Cape Town to urgently prevent what they called a 'colossal' disaster," said ActionSA Western Cape chairperson Michelle Wasserman.
Wasserman said sewage infrastructure in the city had worsened over the past few years.
Addressing Cape Town's ongoing sewage spills was a top priority for Cape Town Mayor Geordin Hill-Lewis upon his election as mayor in November last year. But, a year on, the city still has numerous sewage pollution issues, GroundUp's Steve Kretzmann reported.
Read more in Daily Maverick: "Cape Town mayor bullish on solving city's sewage crisis but residents say much more needs to be done"
"While eThekwini blamed their sewage ...