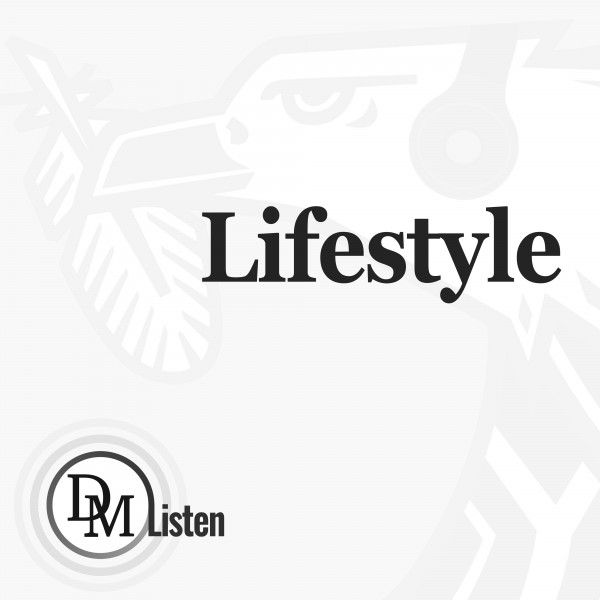 The South Africa Show's Xmas Special: Somebody please check on Daddy's little Dudu and her pet RETs
The South Africa Show's portrayal of a daughter's love for her father, her Machiavellian machinations to save him from his fate, and her eventual descent into madness, make for one of the most tragically captivating performances ever seen on screen. Brava!!!!
Dear Diary,
I have never been so emotionally invested in a fictional character as I am in Duduzile Zuma, the daughter of the former president-cum-mafia boss on my favourite series, The South Africa Show. Admittedly, the trope of the sheltered daughter of a mob boss is not exactly new, but I love how the show's writers have really given this would-be princess a voice. She's out there and outspoken in daddy's defence, and as a nod to the fantasy genre, the writers have also given her an army of very talented pet RETs to lead in the fight for his freedom.
Unsurprisingly, all of this takes its toll on her, and the show brilliantly uses her tweets as a device to give us an insight into her deteriorating and delusional mental state. Without fail, she makes sure to capitalise the first letter of every word in her tweets, kind of like one would for a book title, or when titling an important work of art. That said, in my opinion, her tweets are indeed works of art that deserve to be typed in title case. Were she a real person instead of a wildly fictional character, I would save each one of them and sell them as NFTs.
Exhibit A: on episode one of the Xmas Special, she and her daddy walked into the governing party's elective con a bit late, just as the president was going to make a speech, thereby causing lots of commotion and further delaying the troubled billionaire's long-awaited utterances. Her hair done up in stuuuuning waist-length platinum blonde braids, looking every bit like South Africa's very own Insurrection Barbie, she grabbed her phone and tweeted in characteristic title case:
"It Really Wasn't Planned. It Was A Coincidence. It Was God's Plan."
Bless!
It must have been a slow Friday for God; no cancers to cure, no wars to stop, no lives to save, just vibes and planning daddy Zuma's grand entrance. Over the next few episodes of the Xmas Special, the show gives us an even more intimate look at a paranoid mind increasingly detached from reality.
In episode three, which aired on 18 December, the princess thumbs tweet:
"What We Can Gather ...