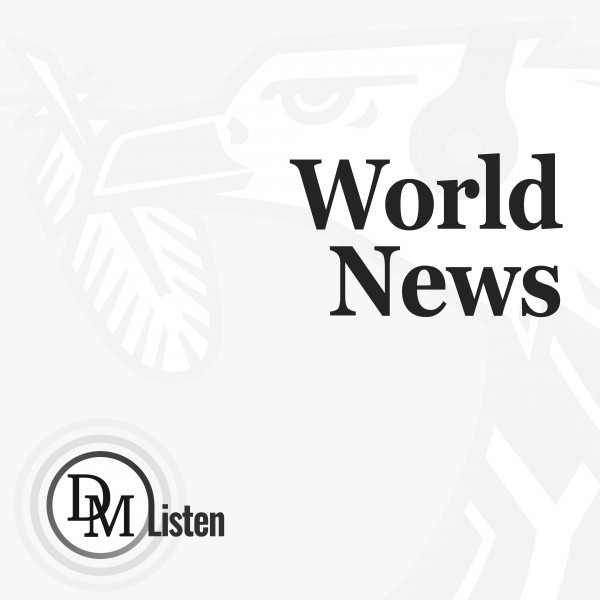 Jury finds former Hollywood producer Harvey Weinstein guilty of rape
LOS ANGELES, Dec 19 (Reuters) - Former movie producer Harvey Weinstein was found guilty of rape and two other sexual assault counts by a Los Angeles jury on Monday, marking the second conviction of the onetime Hollywood kingmaker who became the face of #MeToo sexual abuse allegations five years ago.
By Lisa Richwine and Tim Reid
The jury found Weinstein guilty of rape, forcible oral copulation and sexual penetration by a foreign object involving one woman, but acquitted him of charges relating to a second alleged victim, the Los Angeles Superior Court announced.
The jury could not reach a verdict on two allegations, including rape, by Jennifer Siebel Newsom, the wife of California's Democratic Governor Gavin Newsom, who previously disclosed she was Jane Doe 4 in the trial. The jury did not reach a verdict on charges relating to one other woman.
Weinstein, 70, is already serving a 23-year prison sentence after being convicted of sexual misconduct in New York.
The former model and actress that Weinstein was convicted of raping at a Los Angeles hotel in 2013, and known in court as Jane Doe 1, issued a statement shortly after the verdict.
"Harvey Weinstein forever destroyed a part of me that night in 2013 and I will never get that back. The criminal trial was brutal and Weinstein's lawyers put me through hell on the witness stand, but I knew I had to see this through to the end, and I did. I hope Weinstein never sees the outside of a prison cell during his lifetime."
Weinstein faces up to 18 years in prison on the counts for which he was convicted, but aggravating factors could increase that to 24 years. Lawyers return to court on Tuesday to deliver arguments about aggravating factors.
Elizabeth Fegan, Siebel Newsom's attorney, said in a statement: "While we are heartened that the jury found Weinstein guilty on some of the counts, we are disappointed that the jury could not reach a unanimous verdict on Jane Doe 4," Fegan said.
"She will continue to fight for all women and all survivors of abuse against a system that permits the victim to be shamed and re-traumatized in the name of justice."
In Los Angeles, Weinstein faced seven counts of rape and sexual assault from four women during encounters between 2004 and 2013.
The jury acquitted Weinstein of a felony charge of
sexual battery by restraint involving an alleged attack on one woman, Jane Doe 3, in 2010. ...