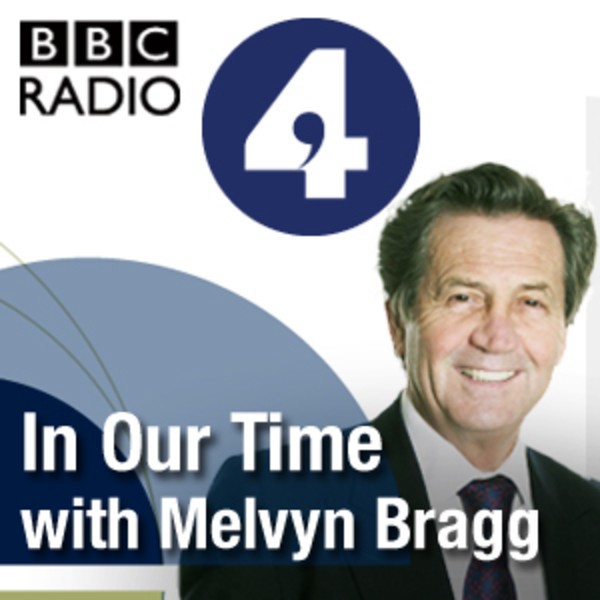 Stevie Smith
In 1957 Stevie Smith published a poetry collection called Not Waving But Drowning – and its title poem gave us a phrase which has entered the language.

Its success has overshadowed her wider work as the author of more than half a dozen collections of poetry and three novels, mostly written while she worked as a secretary. Her poems, printed with her pen and ink sketches, can seem simple and comical, but often beneath the surface lurk themes of melancholy, loneliness, love and death.

With
Jeremy Noel-Tod
Associate Professor in the School of Literature, Drama and Creative Writing at the University of East Anglia

Noreen Masud
Lecturer in Twentieth Century Literature at the University of Bristol

and

Will May
Professor of Modern and Contemporary Literature at the University of Southampton

The photograph above shows Stevie Smith recording her story Sunday at Home, a finalist in the BBC Third Programme Short Story competition in 1949.