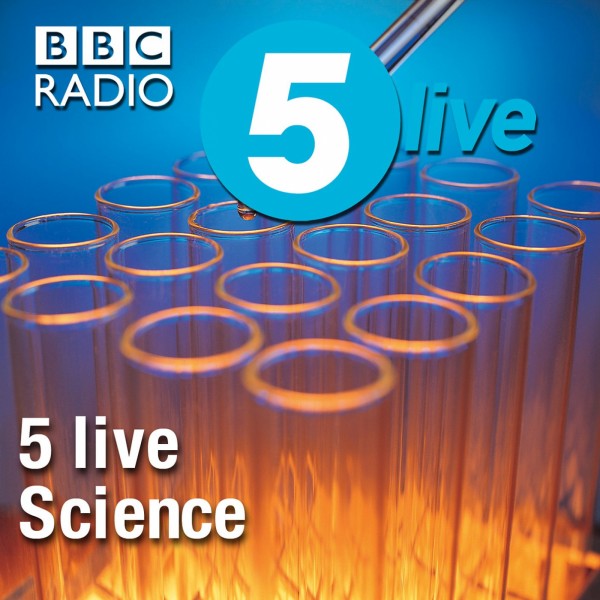 Recharging In Nature
Dr Chris Smith and the Naked Scientist team present the latest science news, analysis and breakthroughs.

This week: How doctors in the US have "cured" a woman with HIV. Does Venus have volcanoes? Re-examining 30 year old probe footage has got scientists wondering.

Plus we look at the value of national parks to our wellbeing, and the new project to make it easier to recharge not just your mental batteries but also your electric car in remote parts of the country.