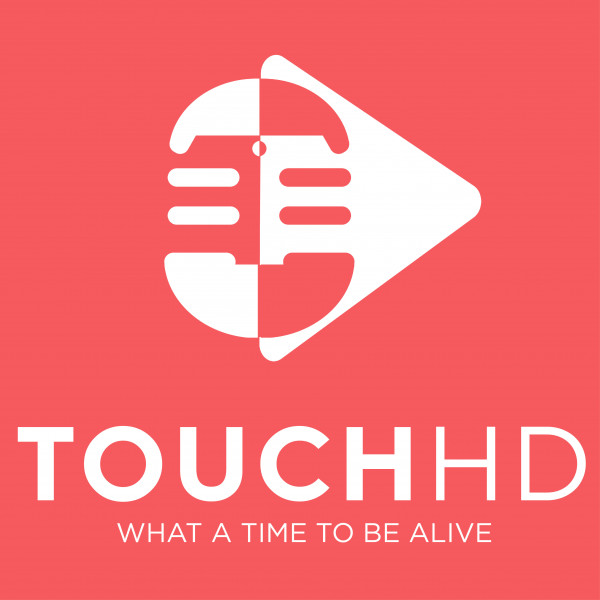 #ThePlayroom - Episode 4 - Asked For Space & She Dumped You
What do we understand about people asking for space in our relationships? Do we assume it's a soft breakup? Do they not love us? Are they running away?

Hakeem unpacks space and advices on how to act when that happens and what to expect.